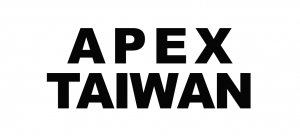 August 3-4 • Taipei, Taiwan
APEX fitness is celebrating their 20th anniversary by opening it's first year consumer focused exhibition bringing you the best fitness industry trends, products and gear!
LOCATION
NTU SPORTS CENTER
No. 1號, Section 4, Roosevelt Rd, Da'an District,
Taipei City, Taiwan 106
PRESENTER(S)
ICON Joanna Chua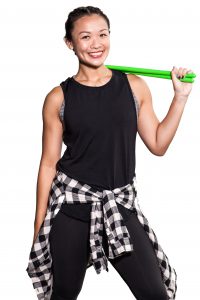 SESSION(S)
August 3rd
12:30pm-1:20pm
POUND – ROCKOUT. WORKOUT.
August 4th
2:30pm-4:00pm
POUND – ROCKOUT. WORKOUT.
EVENT WEBSITE
afaa-apex.com