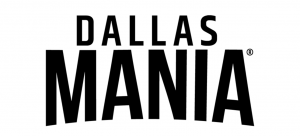 August 23-25 • Dallas, TX
MANIA® is where fitness pros break barriers and take their careers to the next level. In a single weekend, you get to earn CECs, hands-on experience, networking opportunities plus over 250 fitness sessions.
LOCATION
FAIRMONT DALLAS
1717 N Akard Street
Dallas TX 75201
BOOTH #
TBD
PRESENTER(S)
ICON Michelle DesOrmeaux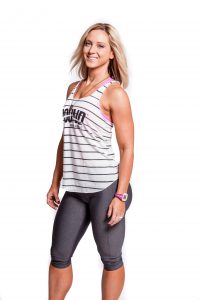 SESSION(S)
Friday, August 23rd
6:30pm-7:30pm (Session 6)
MANIA®️ DANCE OFF!!
Saturday, August 24th
11:00am-12:30pm (Session 3)
THE NEXT GENERATION OF POUND®️
5:00pm-6:30pm (Session 6)
POUND®️ WHY YOUR BODY ROCKS!
EVENT WEBSITE
scwfit.com