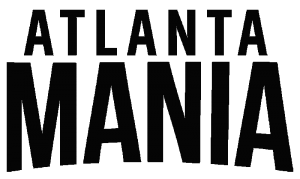 Join us for this exciting 3-day Fitness Professional Convention for Group Fitness Instructors, Personal Trainers, Aquatic Exercisers, Cycling Teachers, Mind-Body Experts, Nutrition Specialists, Facility Managers, Directors, Owners and more!
LOCATION
GRAND HYATT ATLANTA IN BUCKHEAD
3300 Peachtree Road NE
Atlanta, Georgia
BOOTH
TBD
Shop exclusive merch, meet HQ & more
PRESENTER(S)
ICON Amber Bruehl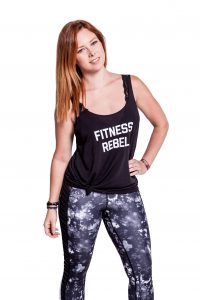 SESSION(S)
Friday, July 26, 7:30am-9:00am
POUND®️ – SWEAT. SCULPT. ROCK.
Saturday, July 27, 7:00am-8:30am
THE NEXT GENERATION OF POUND®️
Saturday, 5:00pm-6:30pm
POUND®️ WHY YOUR BODY ROCKS!
EVENT WEBSITE
atlantamania.com