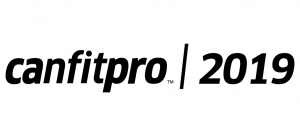 August 14-18 • Toronto, Canada
Canada's biggest fitness conference and trade show, choose from hundreds of sessions led by industry leaders, fitness professionals and business owners from around the world. An opportunity to network, get industry insights and experience new trending and upcoming workouts.
LOCATION
DELTA HOTELS BY MARRIOTT TORONTO
222 Bremner Blvd
Toronto, ON M5V 2T6 Canada
BOOTH
#1641
Shop exclusive merch, meet HQ & more
PRESENTER(S)
ICON Ira + Rebecca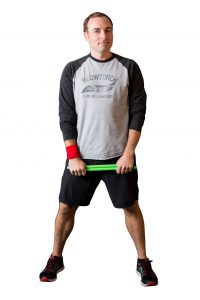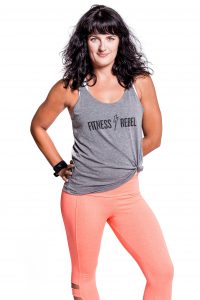 SESSION
#3710
Friday, August 16th
8:00am
EXPO FLOOR DEMOS
#6102
Friday, August 16th
1:30pm
POUND – Rockout. Workout.
#7108
Saturday, August 17th
4:05pm
POUND – Rockout. Workout.
#4331
Saturday, August 17th
9:30pm
Generation POUND
EVENT WEBSITE
canfitpro.com