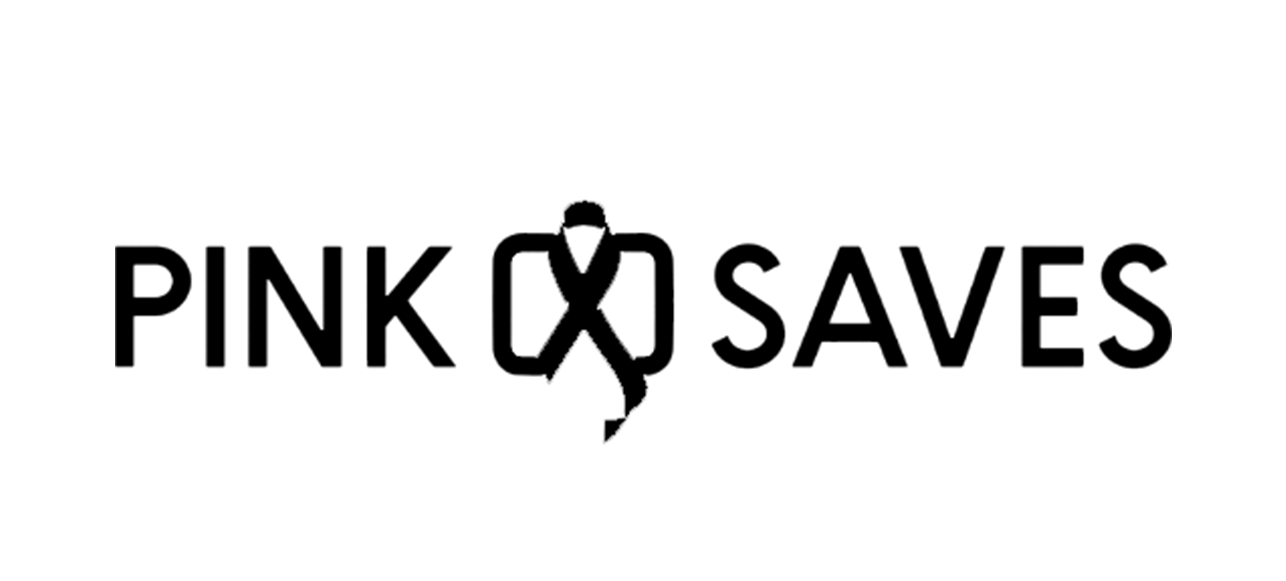 October 12 • Commerce, CA
Warm up with POUND! Sweat. Sculpt. & ROCK in this cardio jam session inspired by drumming. This dynamic, full-body warmup will combine cardio, conditioning, and strength training with yoga and Pilates-inspired movements. Designed for all fitness levels, this POUND®  warmup will get you ready for the 5k,  energized, toned and ready for rockin' out!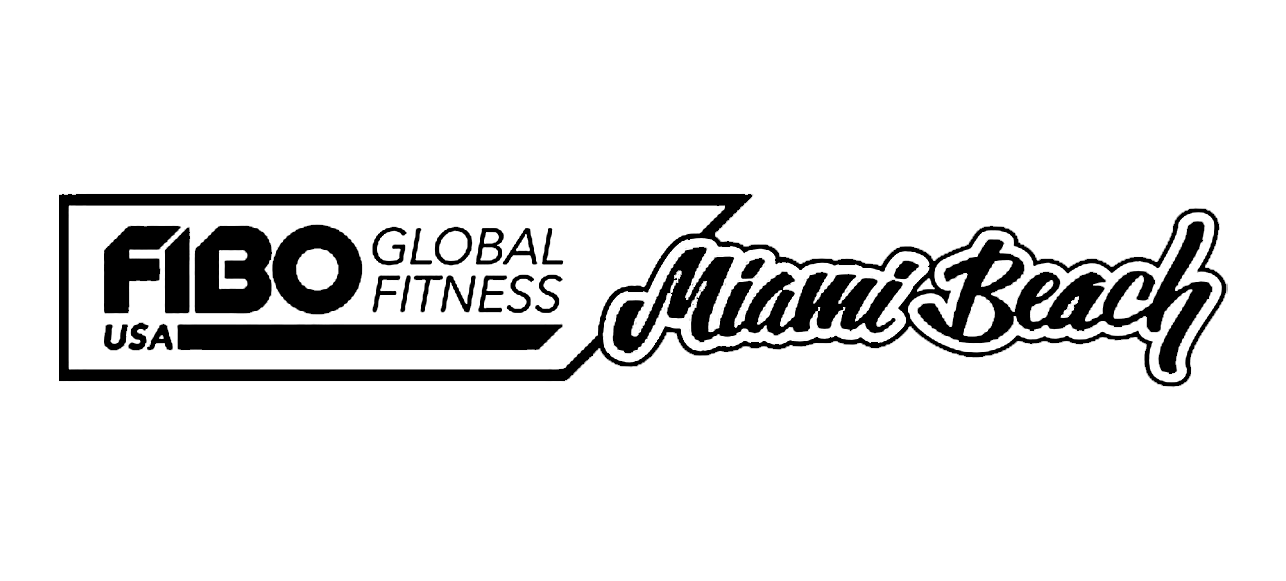 October 17-19 • Miami, Florida
Backed by the long-running success of FIBO Global Fitness—the world's leading event for the fitness industry—FIBO USA has arrived to help you enhance your health and fitness performance, both personally and professionally.
WE'RE ALWAYS UPDATING & ADDING – CHECK BACK SOON FOR MORE!