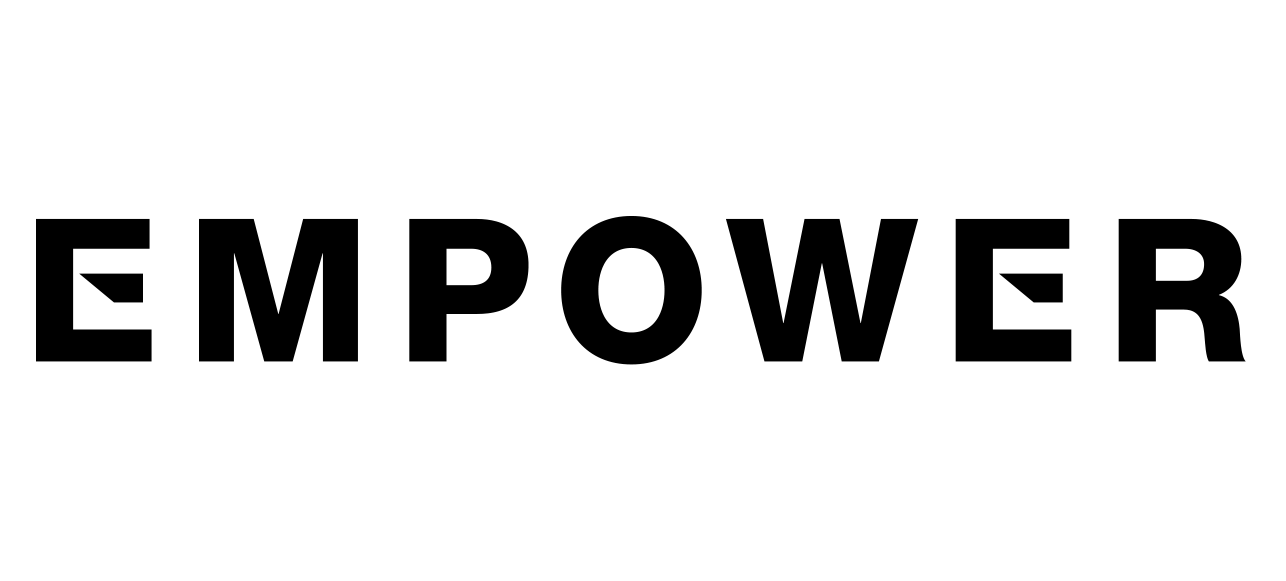 February – November • USA
All across the US, join us for a weekend fitness celebration where the industry's top presenters deliver workshops, lectures and master classes packed with fun, movement, certification and a little retail therapy.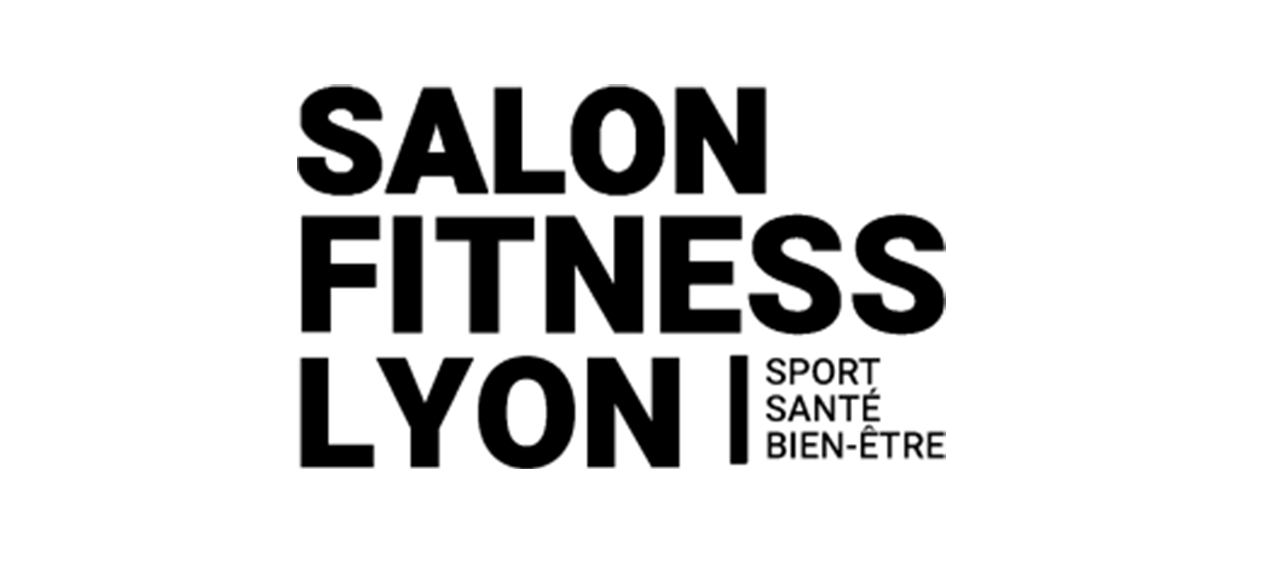 SALON FITNESS & SPORT SANTE BIEN-ETRE
January 24-25 • Lyon, France
Are you motivated and full of good energy? Join us in Lyon France and discover many collective lessons.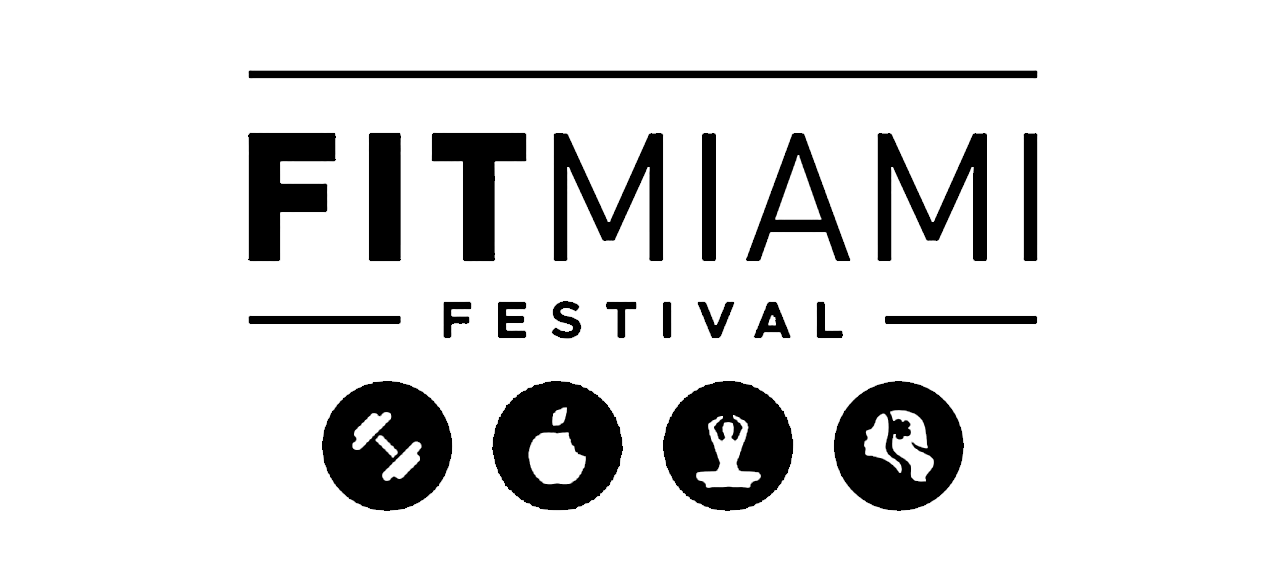 January 25-26 • Miami, Florida
FITMIAMI is a festival that celebrates the complete experience of a healthy mind and body. Our mission is to create an event that educates, empowers and unites our community through the four pillars of health; fitness, beauty, wellness, and nutrition.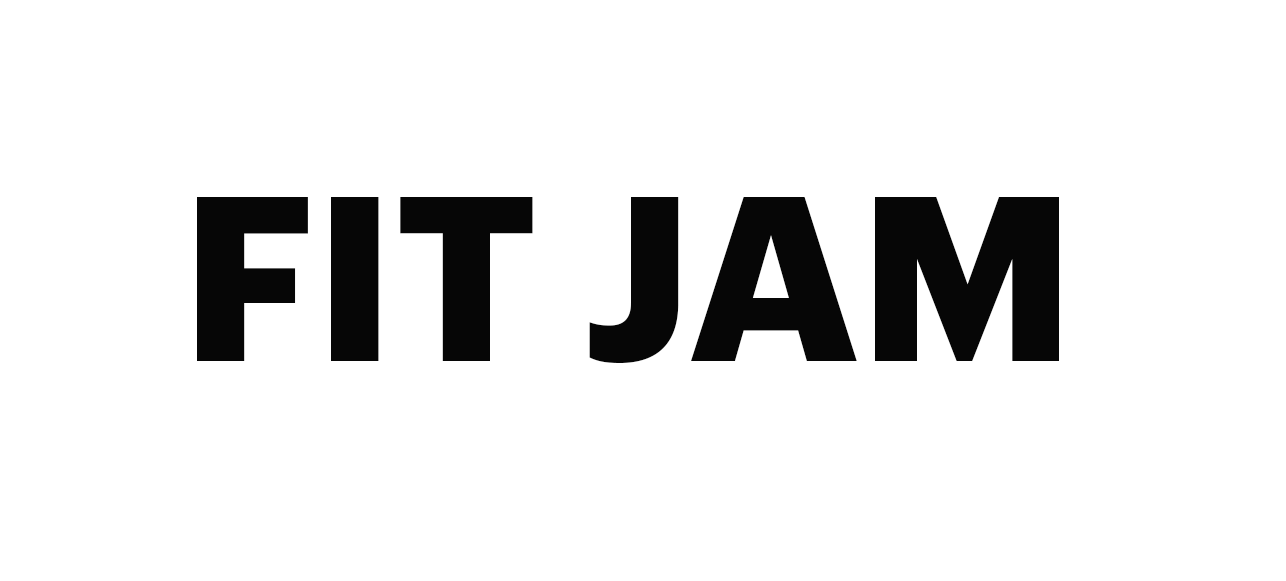 January 25 • Staffordshire, England
FitJAM is a fitness convention which was founded in 2014 promoting health, well-being & fitness. Working closely with some of the top fitness brands & presenters from across the UK and worldwide, FitJAM identified a gap in the market to create an event like no other.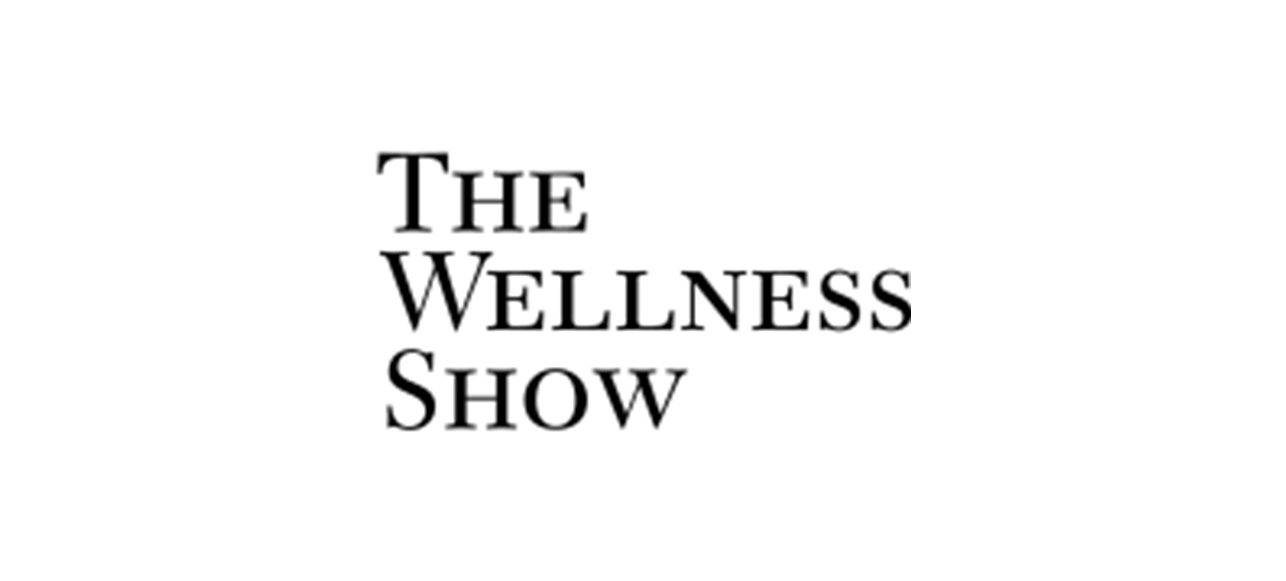 February 1-2 • Vancouver, Canada
For more than 25 years the Wellness Show has been brining new approaches to nutrition, fitness, physical and emotional well-being to help Vancouverites achieve their most holistic, healthiest selves. They educate the public on health options as a year-round online resource and as host of Western Canada's biggest and most established health and lifestyles showcase.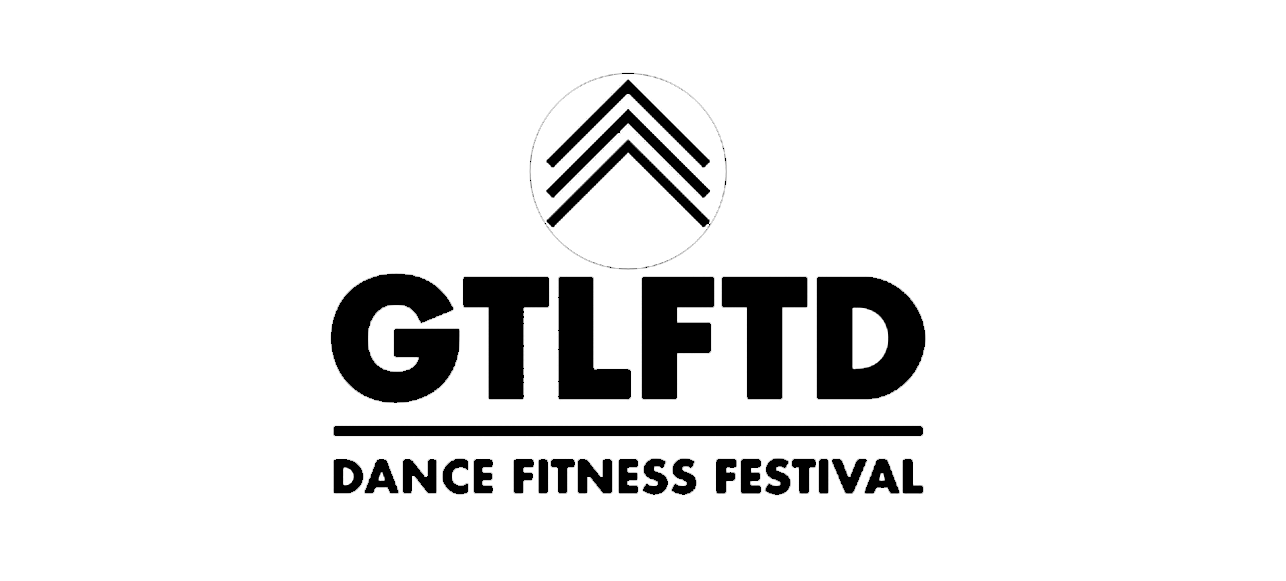 February 22 • Los Angeles, CA
Empowering dance fitness leaders for an experience that will elevate your game and motivate you to the core. #GTLFTD is more than just amazing sweat sessions and dance parties. #GTLFTD is about unlocking your personal purpose through movement and learning with gifted and lifted leaders of the dance fitness community.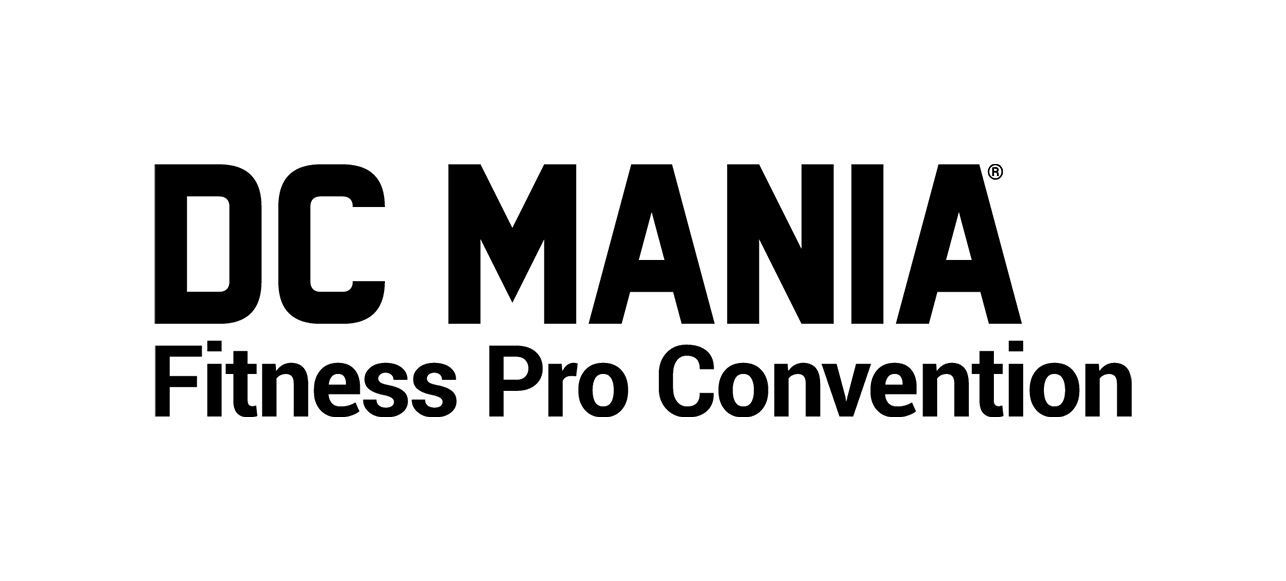 February 28 – March 1 • Washington, DC
SCW is an internationally recognized educational organization that provides hands-on certifications and continuing education courses and conventions to fitness professionals in multiple disciplines nationwide.
WE'RE ALWAYS UPDATING & ADDING – CHECK BACK SOON FOR MORE!