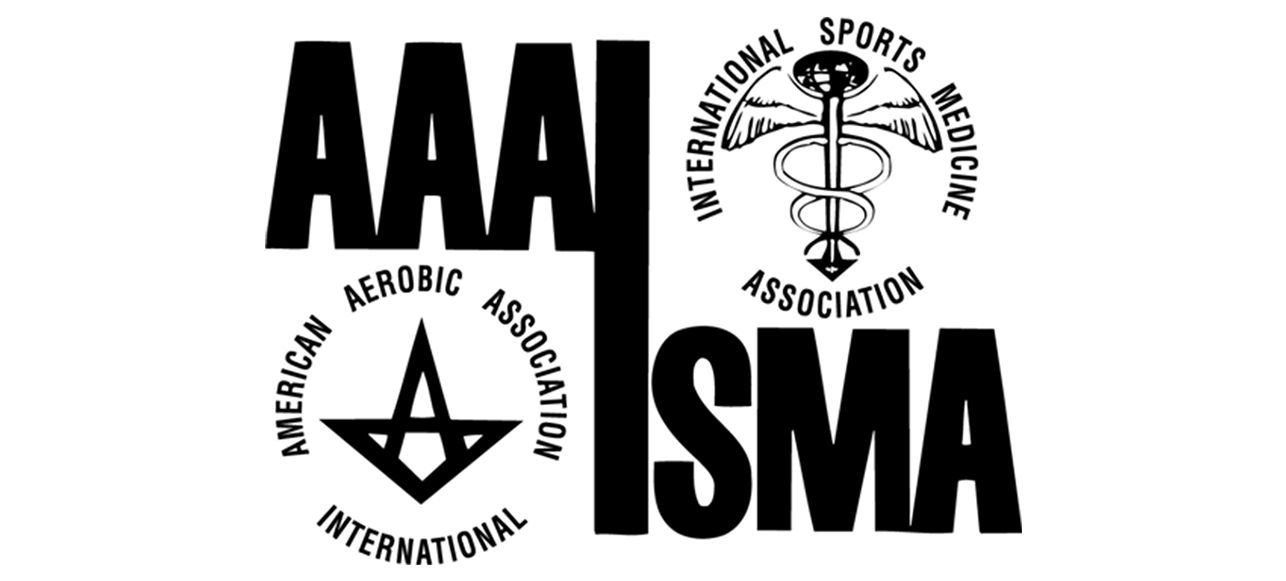 AAAI/ISMA "ONE WORLD" CONFERENCE
August 16-18 • Cape Cod, MA
AAAI/ ISMA is offering 32 certifications, two stages of Master Classes taught by world renown presenters and an exciting expo over this fun filled fitness weekend!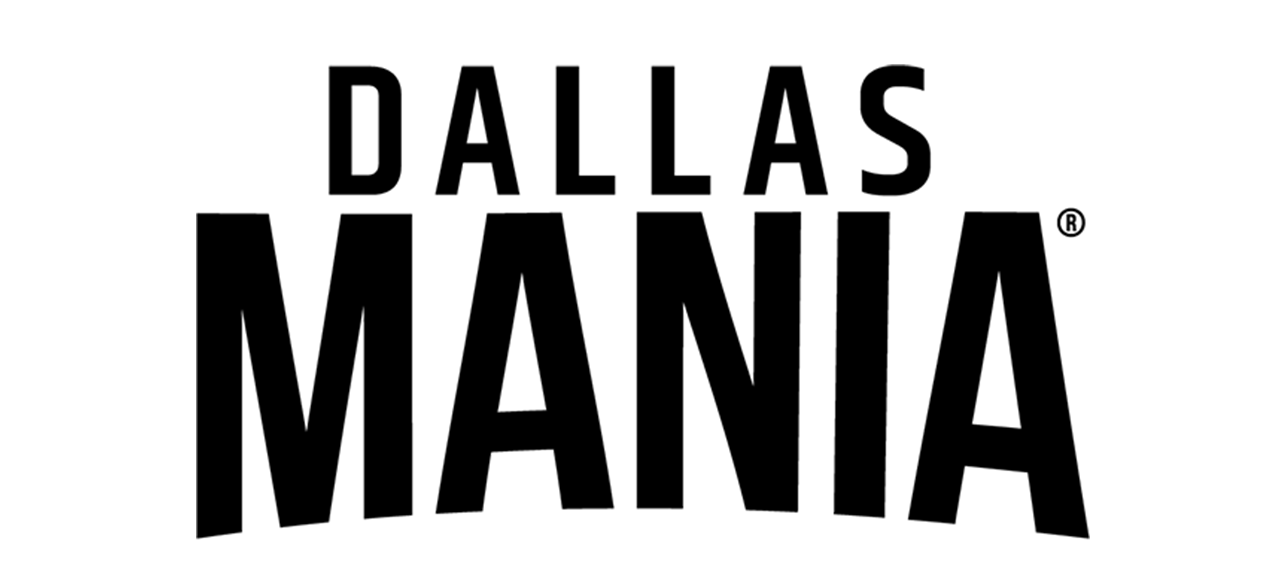 August 23-25 • Dallas, TX
MANIA® is where fitness pros break barriers and take their careers to the next level. In a single weekend, you get to earn CECs, hands-on experience, networking opportunities plus over 250 fitness sessions.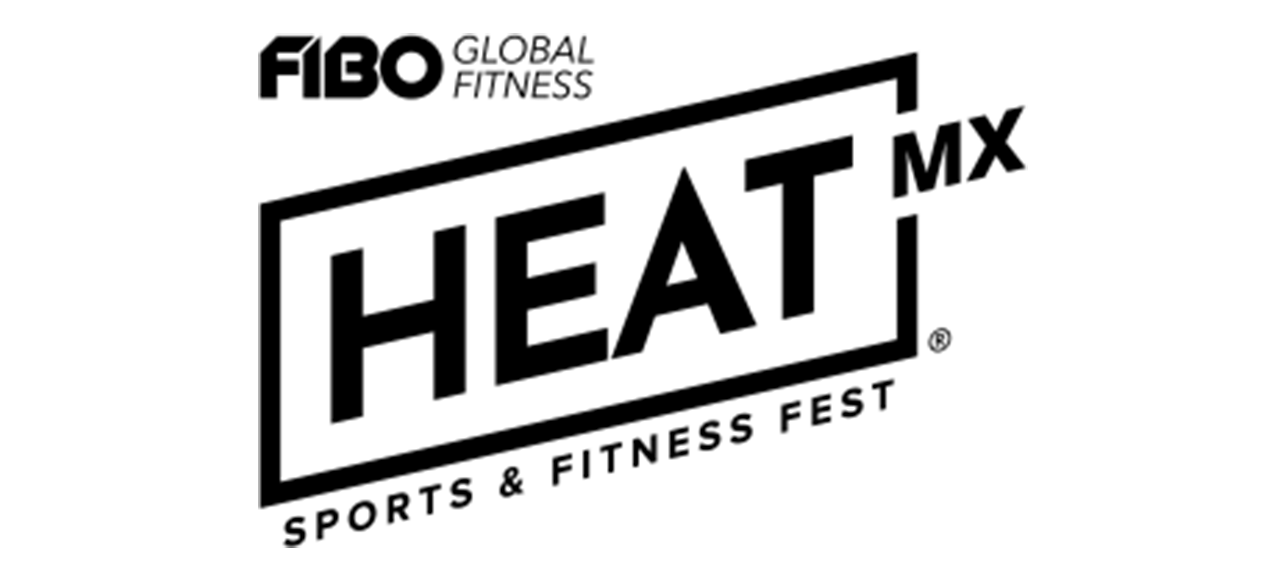 August 30 – September 1 • Mexico City, MX
HEAT MX is the "One Stop Shop" event dedicated to sports, fitness and physical activity enthusiasts; focused on brand experiences and community creation, accompanied by a wide range of products and services for the most important sports disciplines in the country.
WE'RE ALWAYS UPDATING & ADDING – CHECK BACK SOON FOR MORE!