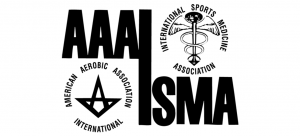 September 27-29 • Baltimore, Maryland
As one of the original fitness certification associations, AAAI/ISMA has been educating and certifying fitness professionals for over 39 years. AAAI/ISMA is also one of the largest fitness certification associations worldwide. Our fabulous Fitness Family has over 170,000 members. As an International Fitness Association your certification is recognized worldwide. AAAI/ISMA helps you build a fitness career.
LOCATION
DELTA MARRIOTT HUNT VALLEY HOTEL & CONVENTIONS CENTER
245 Shawan Rd,
Hunt Valley, MD 21031
PRESENTER(S)
ICON Joyce Wong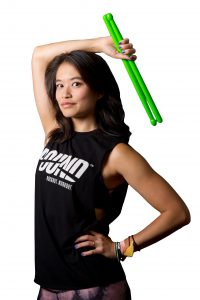 MASTER CLASS
SESSION(S)
Saturday, September 28
1:00-2:00pm
POUND – Rockout. Workout.
Sunday, September 29
11:00-12:00pm
POUND – Rockout. Workout.
EVENT WEBSITE
aaai-ismafitness.com