FAME FEST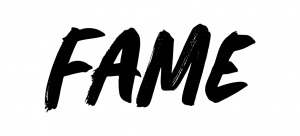 September 27-28 • Dallas, Texas
FAME Fest is Dallas' first experiential fitness festival bringing together the hottest fitness trends, local artists, musicians, and culinary experiences for a weekend of movement and the arts.
LOCATION
OMNI DALLAS HOTEL
555 S Lamar St,
Dallas, TX 75202
PRESENTER(S)
ICON Michelle D.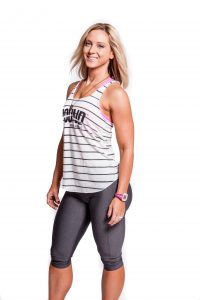 MASTER CLASS
SESSION(S)
Friday, September 27
7:30pm
8:30pm
POUND – Rockout. Workout.
EVENT WEBSITE
Use famesquad10 for 10% off!
famefest.com