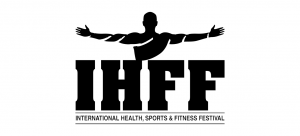 November 15-17 • Mumbai, India
Catering to diverse categories of age, capability, and strength, IHFF will draw athletes, fitness enthusiasts, businesses, and spectators from around the globe.
This event is sure to motivate and inspire! It provides the perfect landscape for individuals of all ages to celebrate strength, health, and life.
LOCATION
BOMBAY EXHIBITION CENTRE
NESCO, Goregaon, Mumbai,
Maharashtra 400063, India
PRESENTER(S)
TOUR CREW MEMBER Ramya Shinai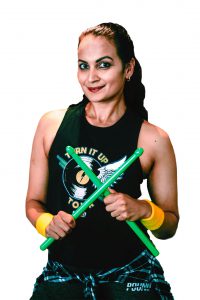 MASTER CLASS
SESSION(S)
SHERU CLASSIC STAGE
Saturday, November 16th
1:00 PM
EVENT WEBSITE
ihff.asia