MIDWEST MANIA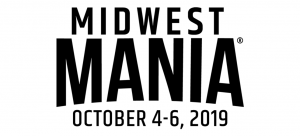 October 3-6 • Rosemont, Illinois
Join us for this exciting 3-day Fitness Professional Convention for Group Fitness Instructors, Personal Trainers, Aquatic Exercisers, Cycling Teachers, Mind-Body Experts, Nutrition Specialists, Facility Managers, Directors, Owners and more!
LOCATION
THE WESTIN O'HARE HOTEL
6100 North River Road
Rosemont, Illinois 60018
PRESENTER(S)
ICON Michelle O.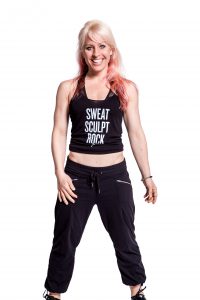 SESSION(S)
Friday, October 4
11:45-1:15pm
POUND – SWEAT. SCULPT. ROCK.
Friday, October 4
6:30-7:30pm
POUND – ROCKOUT. WORKOUT.
Saturday, October 5
7:00-8:30am
THE NEXT GENERATION OF POUND
Saturday, October 5
3:15-4:45pm
POUND – WHY YOUR BODY ROCKS!
EVENT WEBSITE
scwfit.com