PINK SAVES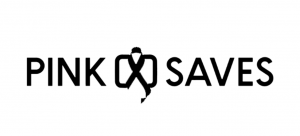 October 12 • Commerce, CA
Warm up with POUND! Sweat. Sculpt. & ROCK in this cardio jam session inspired by drumming. This dynamic, full-body warmup will combine cardio, conditioning, and strength training with yoga and Pilates-inspired movements. Designed for all fitness levels, this POUND®  warmup will get you ready for the 5k,  energized, toned and ready for rockin' out!
LOCATION
CITADEL OUTLETS
100 Citadel Dr,
Commerce, CA 90040
PRESENTER(S)
ICON Amber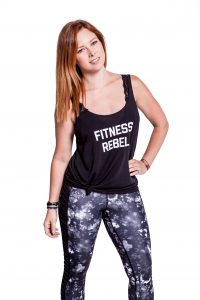 WARMUP SESSION
Saturday, October 12
6:45-7:00am
POUND – Rockout. Workout.
EVENT WEBSITE
pinksaves.com