SHAPE INDONESIA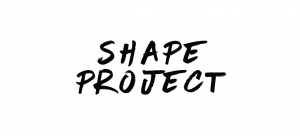 October 5 • Jakarta, Indonesia
Come ROCKOUT and unleash your inner rockstar in this cardio jam session with CEO Kirsten Potenza!
LOCATION
THE HALL SENAYAN CITY
Jl. Asia Afrika No No.Lot 19, RW.3, Gelora, Kecamatan Tanah Abang,
Kota Jakarta Pusat, Daerah Khusus Ibukota
Jakarta 10270, Indonesia
PRESENTER(S)
CEO, Kirsten Potenza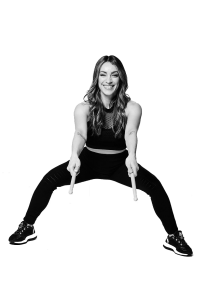 MASTER CLASS
SESSION
7:00pm
POUND – Rockout. Workout.
EVENT WEBSITE
shapeproject.com