SPORTS, FITNESS & NUTRITION EXPO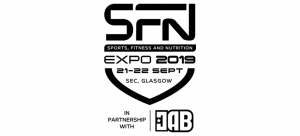 September 21-22 • Glasgow, Scotland
High energy and action-packed, the weekend is bursting full of inspirational people, live events, demos, classes, workshops plus the best companies around selling quality products to keep you in shape!
LOCATION
SEC CENTRE
SEC, Exhibition Way,
Glasgow, G3 8YW.
PRESENTER(S)
ICON Christine R.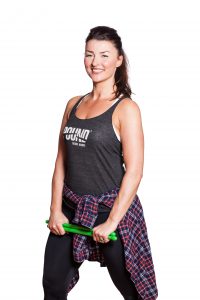 MASTER CLASS
SESSION(S)
Saturday, September 21
4:00-5:00pm
POUND – Rockout. Workout.
Sunday, September 22
10:30-11:00am
POUND – Rockout. Workout.
EVENT WEBSITE
sfnexpo.co.uk/