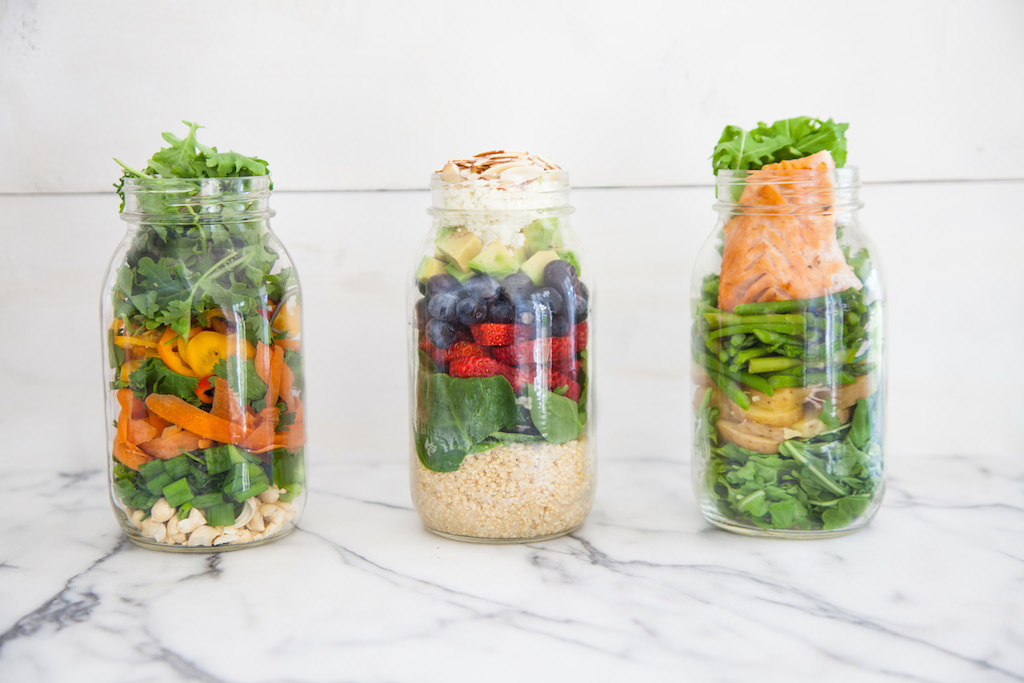 08 Jun

Not Sure What To Cook? Here's Our Recipe Grab Bag

It's Thursday - which means we're throwing it back! #tbt to all of our favorite recipes!! Not sure what to cook? Here's a round up of some of our tried and true.
1. Can't go wrong when you start your day with Avocado Toast: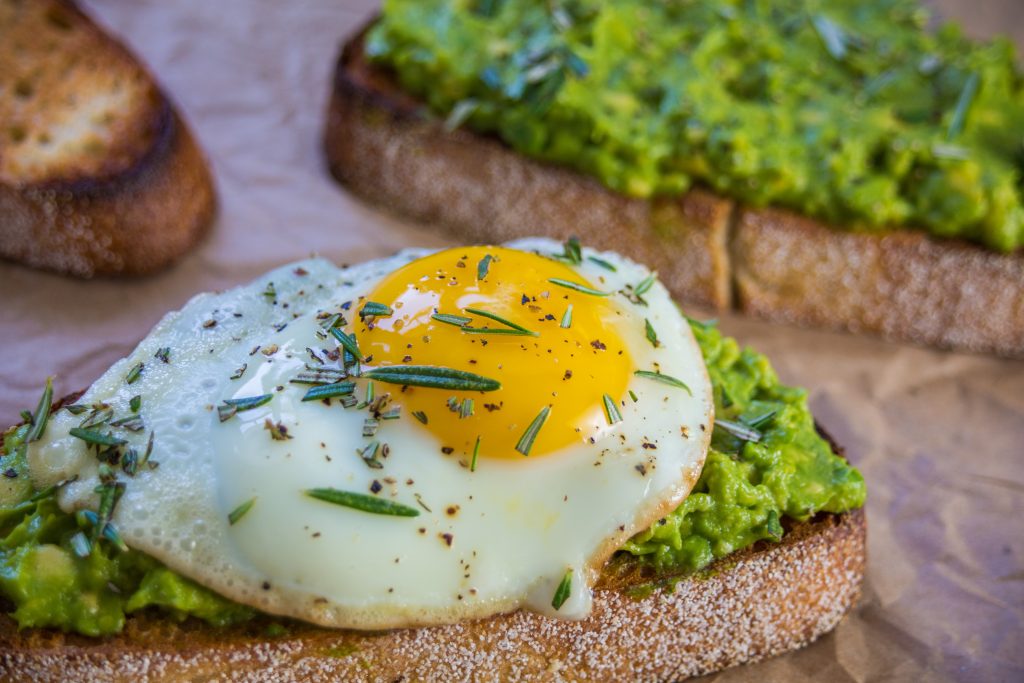 INGREDIENTS:
1 avocado, peeled and pitted
1 t dijon mustard
1 T freshly squeezed lemon juice
S&P to taste (less than 1/4 t)
2 slices of gluten-free or whole grain bread, toasted
1 egg, fried over easy
1 T fresh rosemary, chopped
DIRECTIONS:
Combine first four ingredients in a small bowl.
Spread avocado mixture evenly onto toasted bread.
Layer egg on top of avocado mixture and sprinkle with chopped rosemary.
Now whip this baby up and don't forget to show us your brunch!
2. From routine fatigue to a hangover - cure everything with our "Cure All" Smoothies: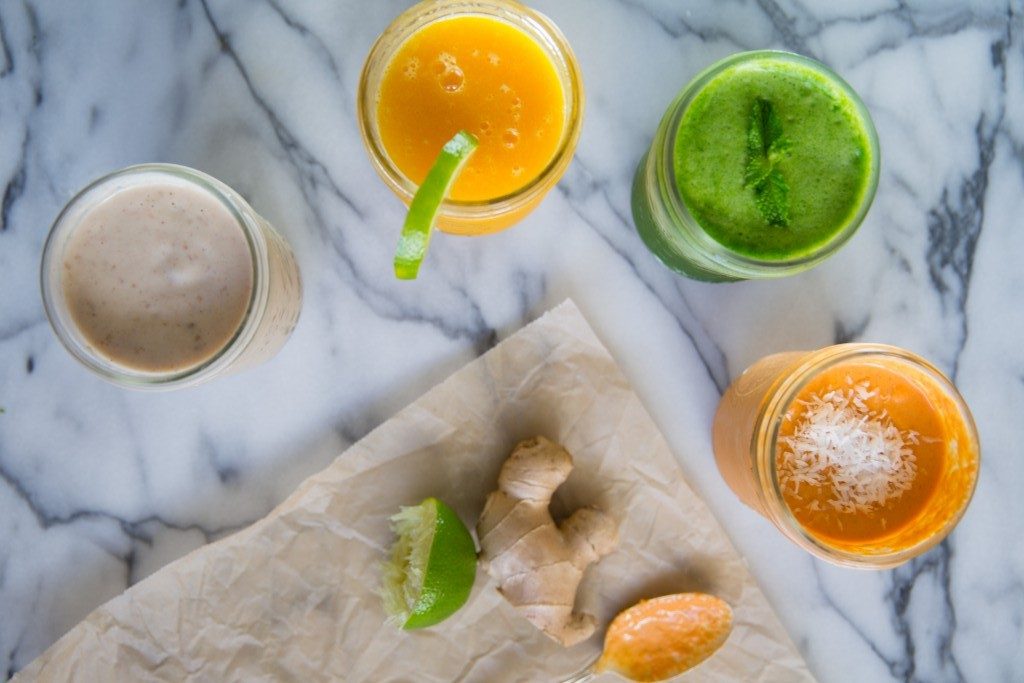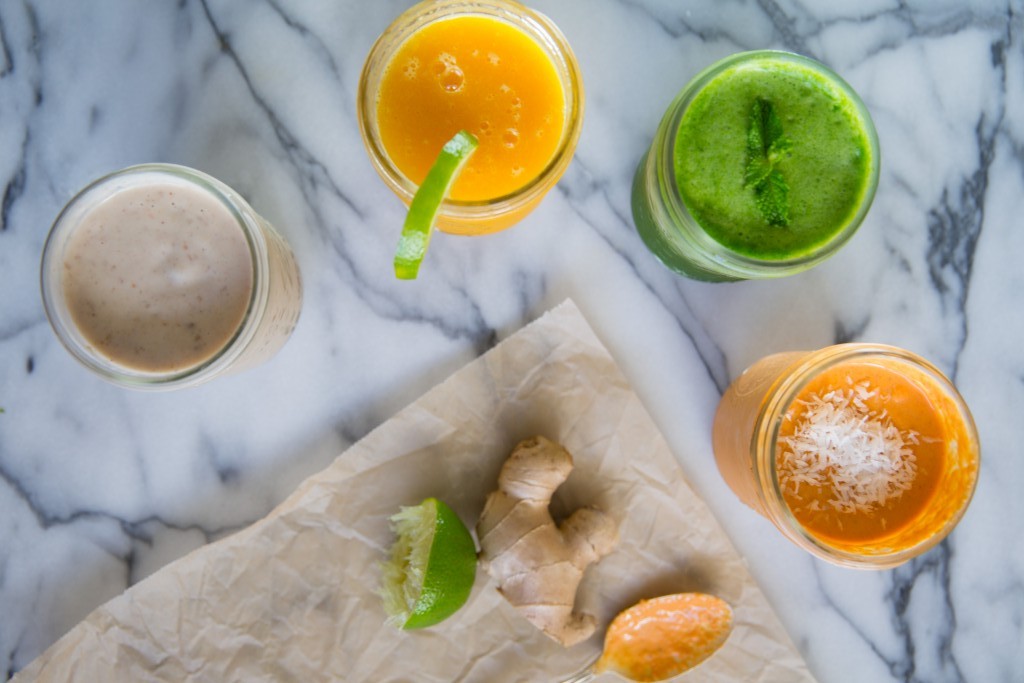 Get an energy boost with our "Gotta Lotta Energy" smoothie! Get all four recipes here!
INGREDIENTS:
1 t coconut oil
1/2 C almond milk
1 banana, peeled and frozen
3 Medjool dates
1 T almond butter
Blend and enjoy!
3. Fill your sandwich to the BRIM (and get a tasty aioli recipe) with our Green Submarine!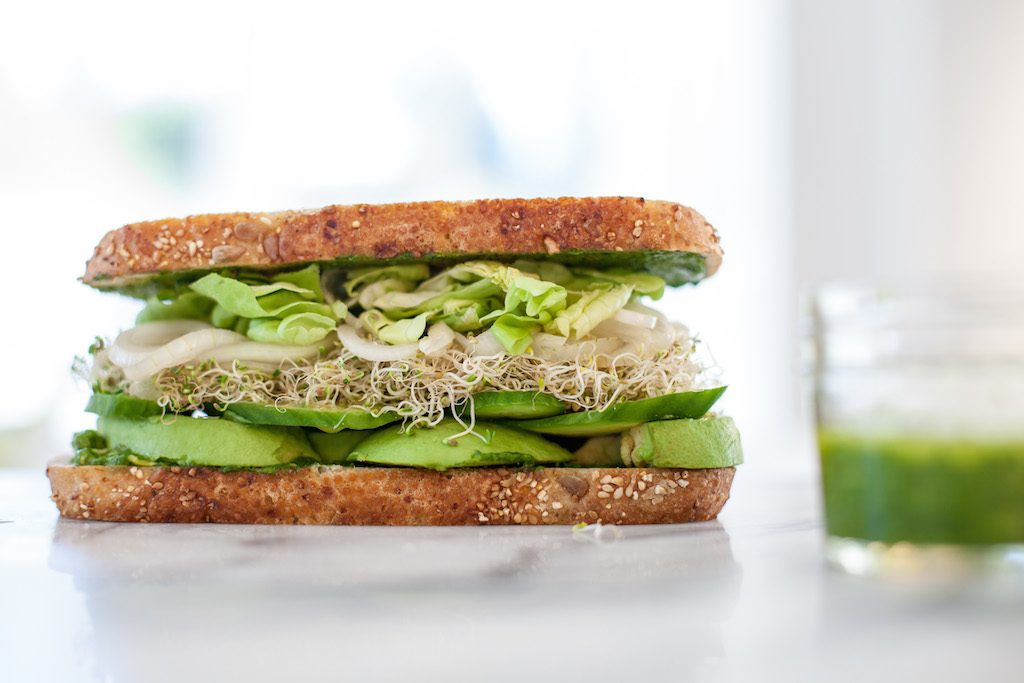 GREEN SUBMARINE
2 slices of sourdough wheat bread (toasted)
1 persian cucumber, thinly sliced
1/2 small, ripe avocado, sliced
handful of butter lettuce
handful of sprouts
a few slices of pickled onion
4. The best homemade stuffed peppers you ever did eat.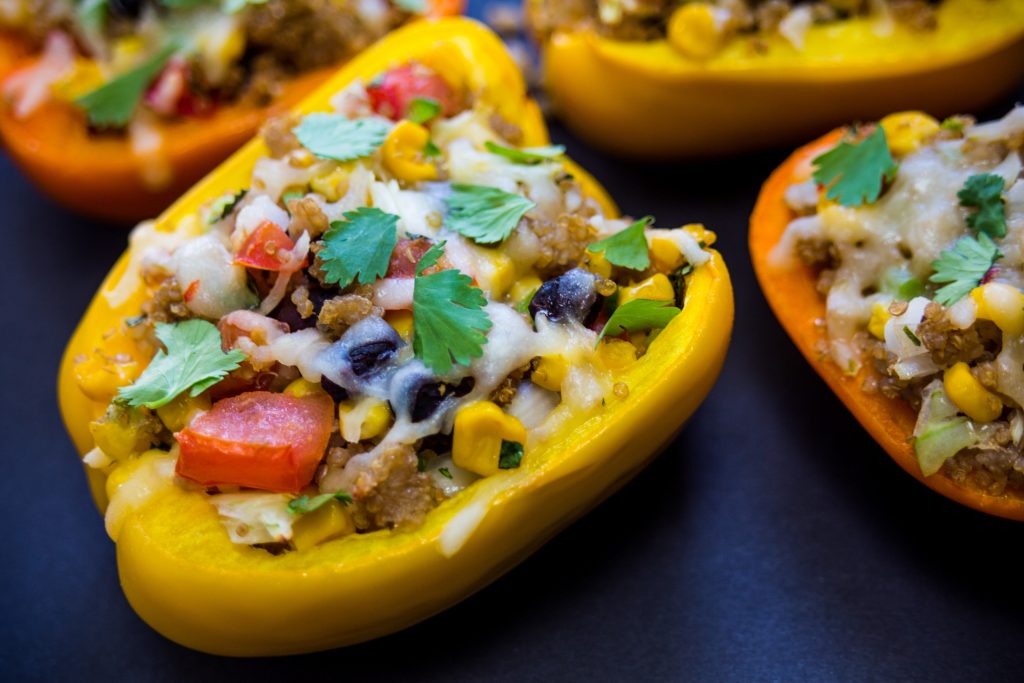 RED HOT CHILI PEPPERS
INGREDIENTS:
3 C cooked quinoa
1 C corn kernels
1/2 C black beans, drained and rinsed
1/2 C diced tomatoes
1/4 C onion, diced
3 T fresh cilantro leaves, chopped
1 t garlic powder
Sea salt and pepper to taste
3 large bell peppers
1/4 C pepper jack cheese (to sprinkle on top)
DIRECTIONS:
Preheat the oven to 350F and line a baking sheet with parchment paper.
Cut your bell peppers in half from top to bottom. Clean out all the seeds and lightly scoop out insides to create a bowl shape.
Prep your filling ingredients (top 7): Cook the quinoa and cut up all the vegetables into small pieces. Mix filling together in a bowl and incorporate well.
Fill each pepper with filling mixture, packing in as you go.
Sprinkle cheese on top of each pepper (YUM!)
Bake for 30-40 minutes.
5. Never bring a boring office lunch ever again: Mason Jar Salads that ROCK.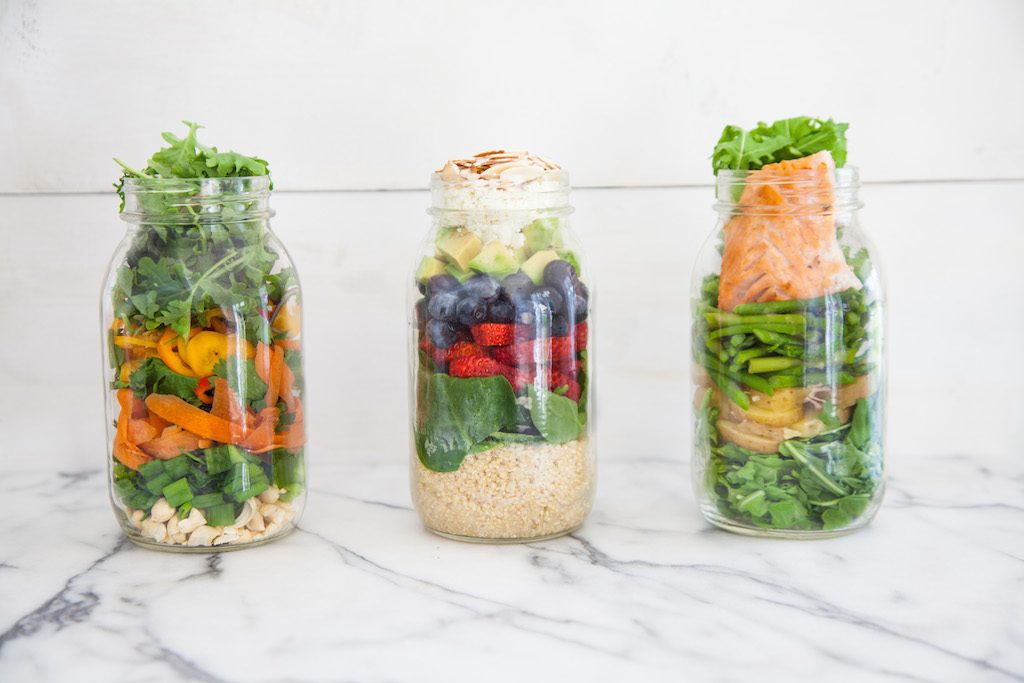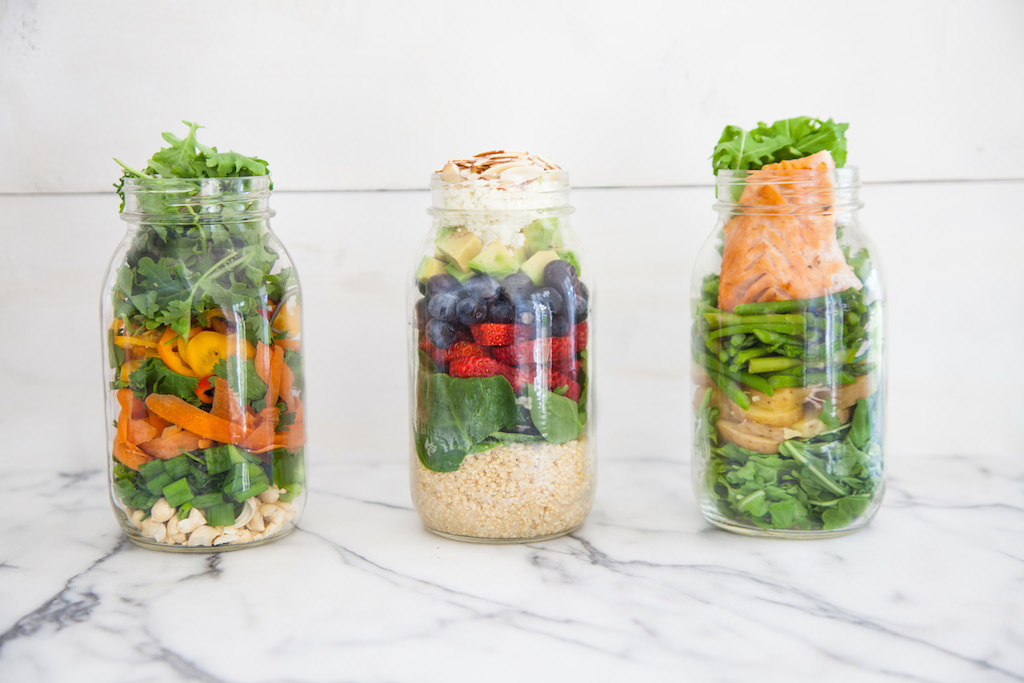 SCRUMPTIOUS SALMON SALAD:
a few handfuls of arugula
2 - 3 stalks asparagus, blanched and chopped
3 baby potatoes, boiled and sliced
salmon fillet, pan-fried
Dressing: Blend the following ingredients until smooth.
3 T extra virgin olive oil
4 T balsamic vinegar
1 T dijon mustard
squeeze half of a lemon
S + P to taste
Get TWO MORE mason jar salad recipes here!
BONUS: Because there's always room for Chocolate. You're welcome 🙂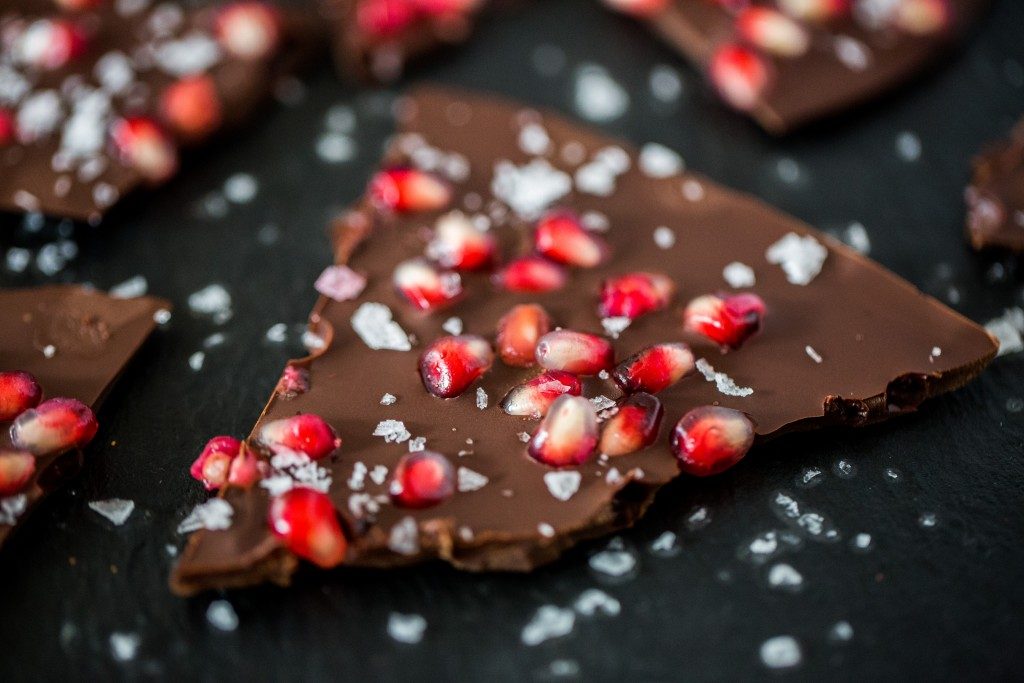 INGREDIENTS:
1 C pomegranate seeds
9 ox bittersweet dark chocolate, finely chopped
1 T sea salt
INSTRUCTIONS:
Line a baking sheet with parchment paper or wax paper
Melt your chocolate -- either double boil it (boil water in a saucepan and melt the chocolate in a separate bowl above it) or throw it in the microwave for 30 second increments until melty!
Scrape chocolate mixture evenly onto the baking sheet and create a rectangle shape about 1/4 inch thick.
Sprinkle with pomegranate seeds and seat salt
Refrigerate for 10 minutes