26 Oct

POUND for PINK makes NOISE for Breast Cancer Awareness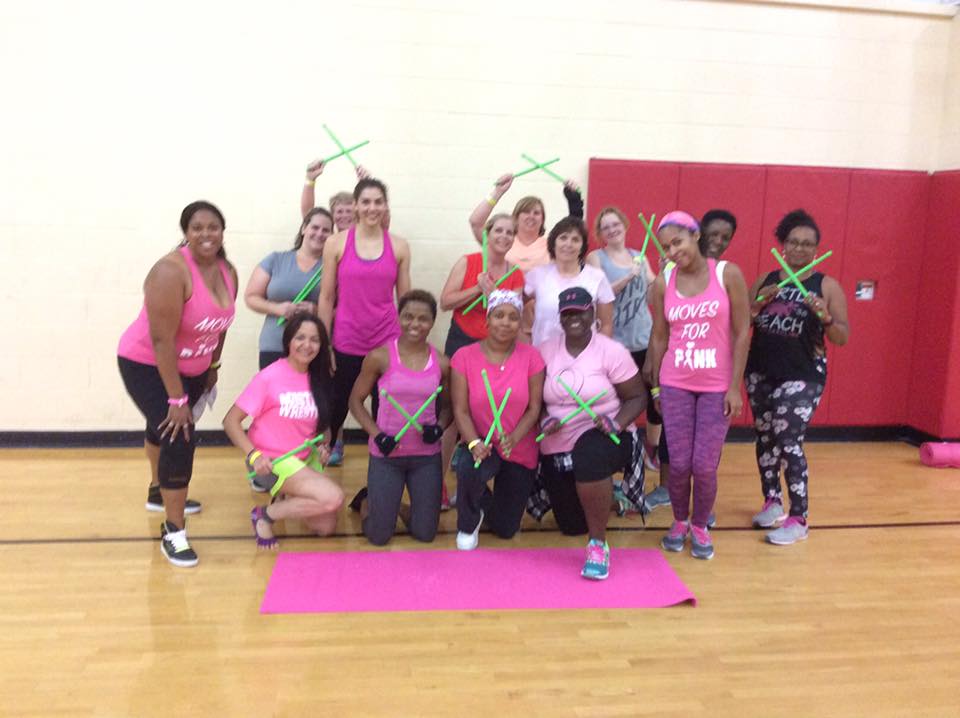 POUND Pro Rolanda and her Posse held a POUND Party for Breast Cancer Awareness! Wake Radiology donated literature and breast self-exam reminder cards, and proceeds from the party benefited a local breast cancer patient.
---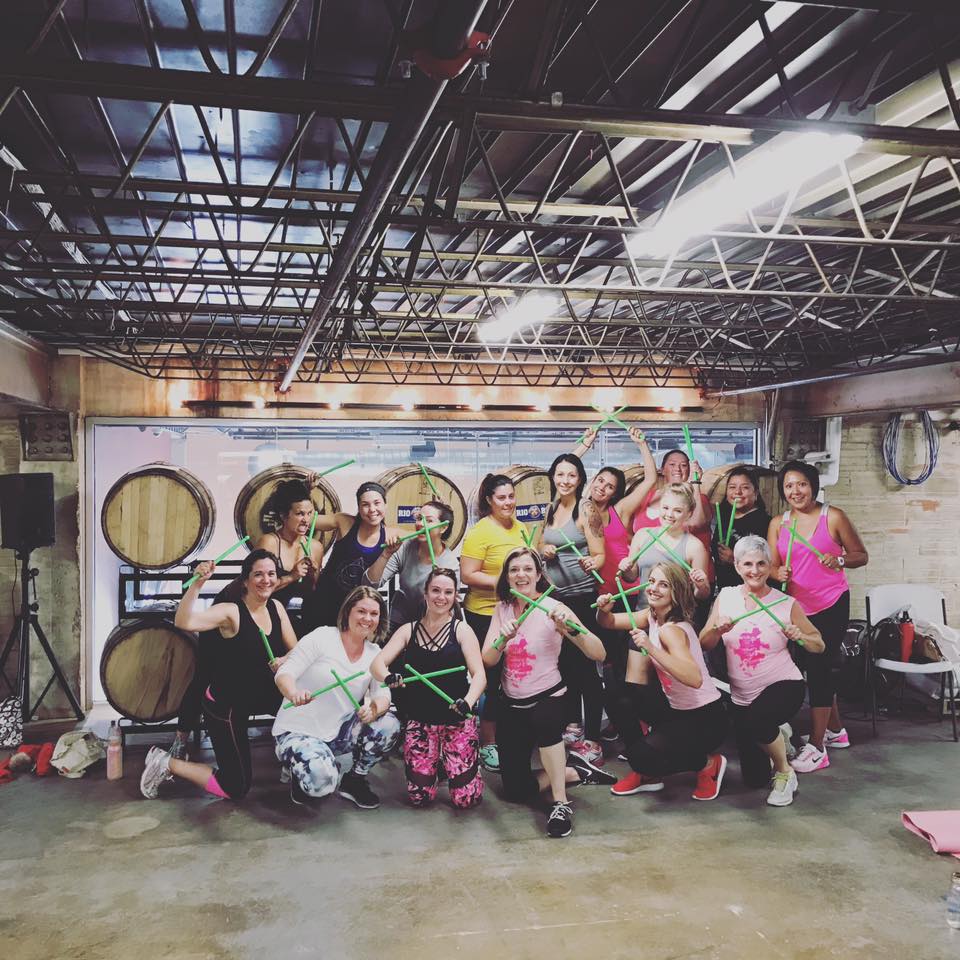 New Mexico POUND Pro Christy and her Posse spent one of their Saturday afternoons at the Rio Bravo Brewing Company for a POUND for Pink & Pour! Their event helped to raise money for the American Cancer Society.
---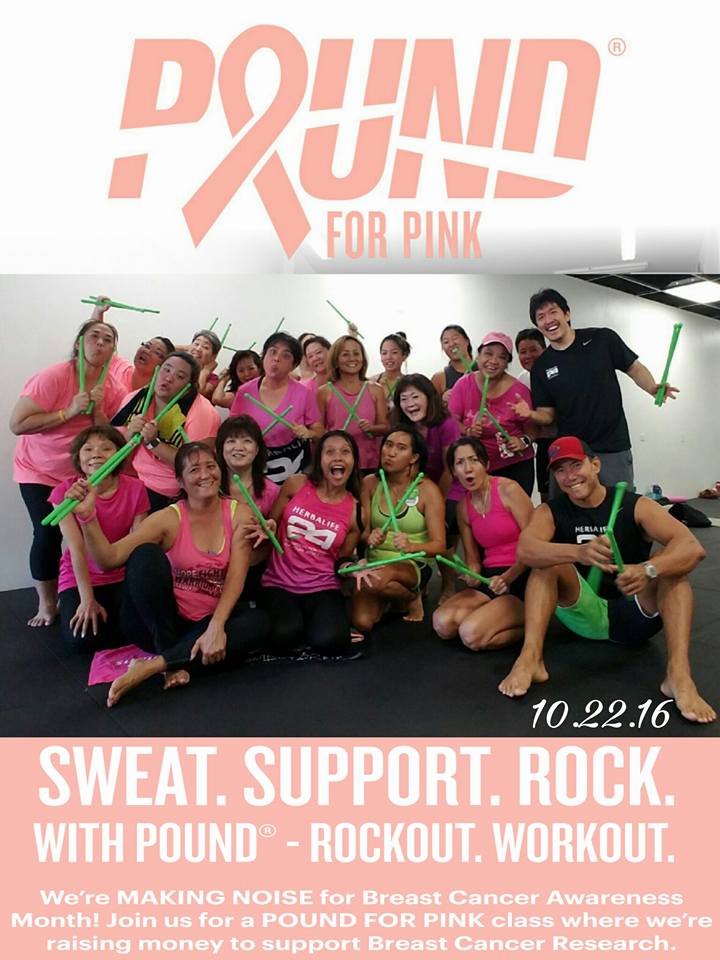 POUND Pro and breast cancer survivor Nancy Amano held a #sweatsesh in Honolulu to MAKE NOISE and raise money to donate to Breast Cancer Research.
---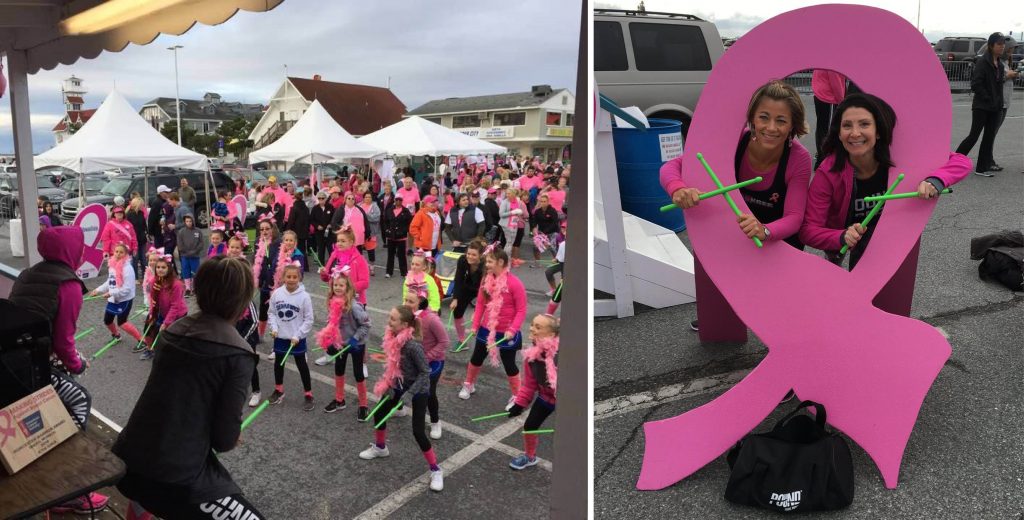 POUND Pros Jess and Angela hosted at POUND for Pink warmup at a Making Strides Against Breast Cancer event in Ocean City, Maryland.
---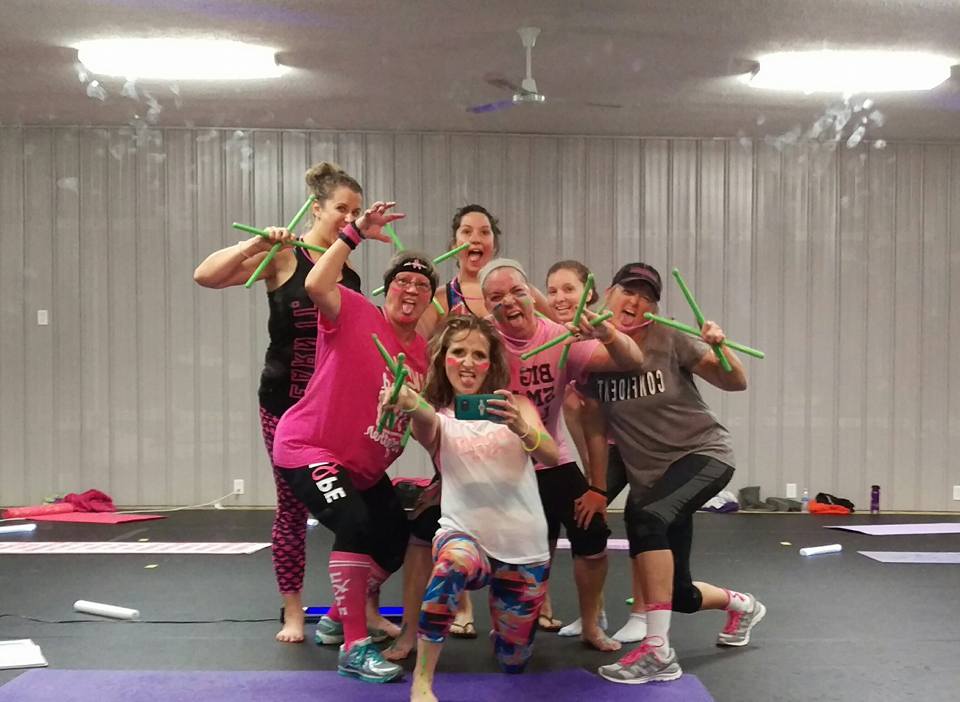 POUND Pro Tracy and her Posse rocked a GLOW POUND for Pink to raised money for a local Breast Cancer fund that gives the money to locals who are struggling with breast cancer.
---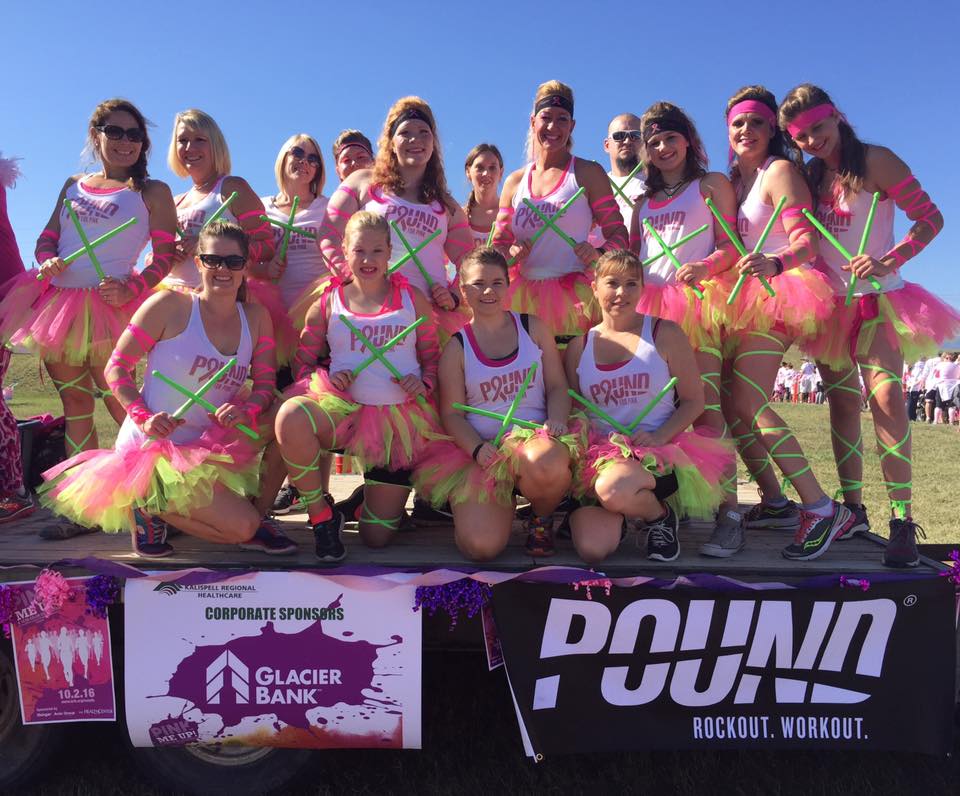 POUND Pro Tammy Smith and her group participated in the 2016 PINK ME UP Color Run to help raise funds for breast cancer awareness.  "SIXTEEN of us, young to not-so-young, female and male, [of] all abilities, ROCKED the stage today (literally) in front of 2,300 runners as we introduced a song I personally choreographed in honor of the cancer survivors and those fighting the fight," she said.
---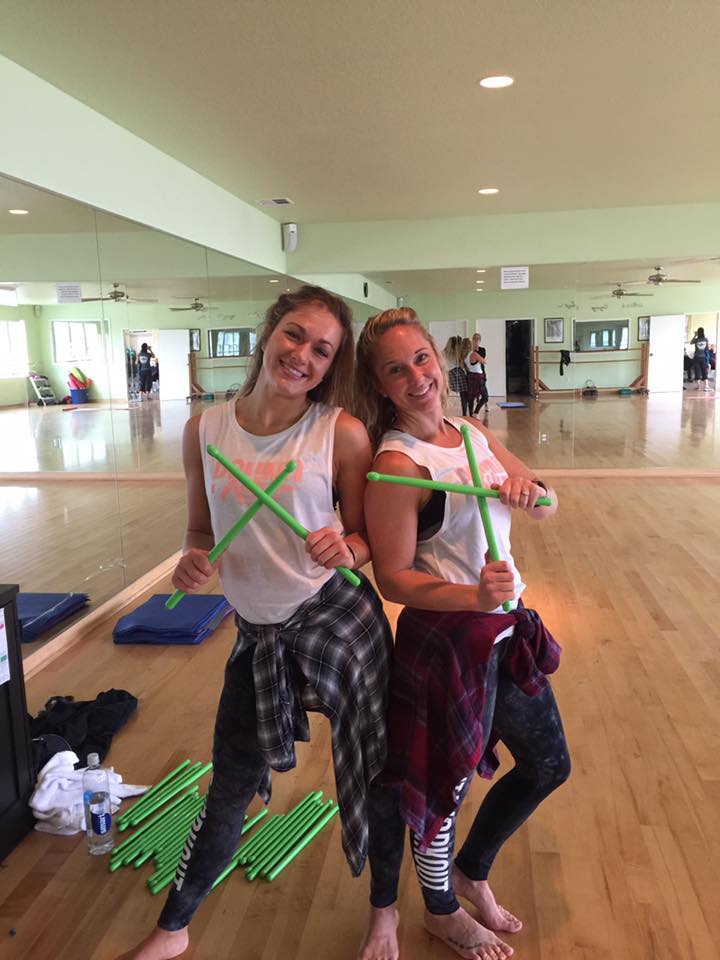 Oregon POUND Pro Angel and her daughter Ashley sported POUND for Pink tees at their first mother-daughter class in the town of Philomath!
---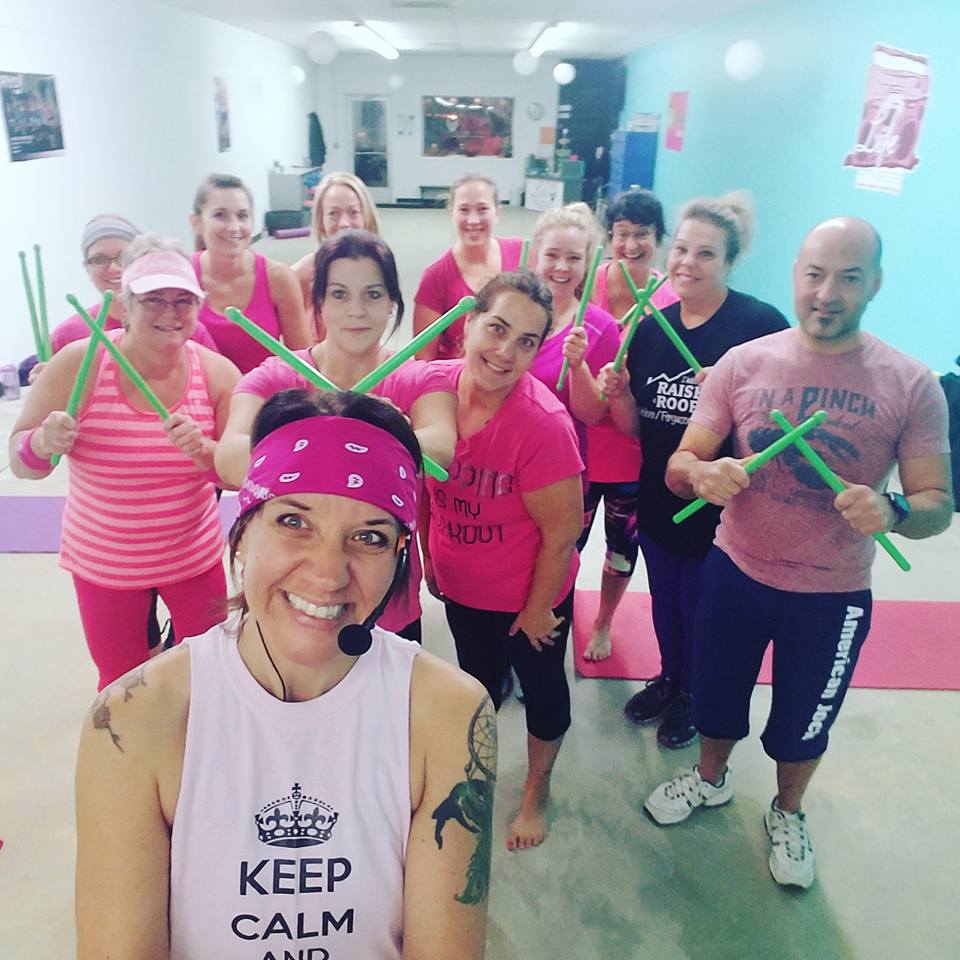 Michigan POUND Pro Nickey hosted a POUND for Pink fundraiser on a Friday morning and her crew raised a good amount of money to send off to Making Strides.
---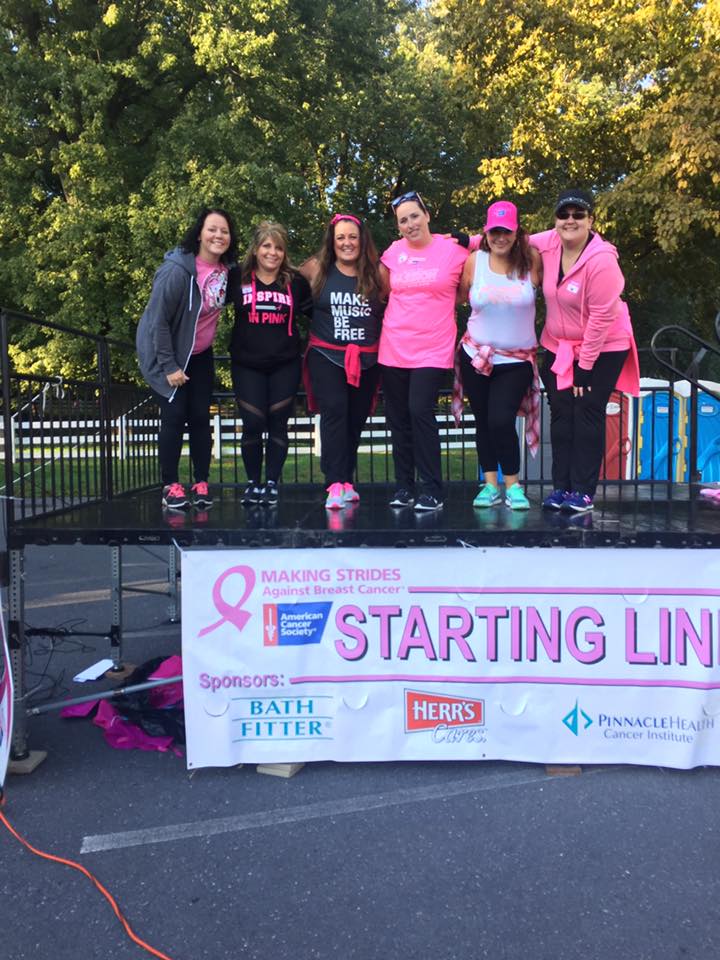 This October 15th marked the 4th year that POUND Pro Penny Sorensen participated in the American Cancer Society Making Strides Against Breast Cancer walk in Harrisburg, PA. In October, Penny's studio offers free community fitness Fridays where they encourage a donation for their Breast Cancer Walk team.
---