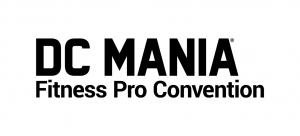 February 28- March 1 • Herndon, VA
SCW is an internationally recognized educational organization that provides hands-on certifications and continuing education courses and conventions to fitness professionals in multiple disciplines nationwide.
LOCATION
HYATT REGENCY DULLES
2300 Dulles Corner Blvd,
Herndon, VA 20171
PRESENTER(S)
ICON, Amy W.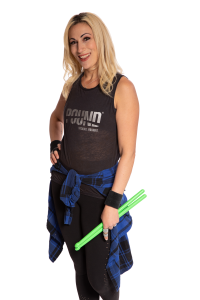 MASTER CLASS
SESSION(S)
Friday, February 28
2:30-3:45pm
POUND – Rockout. Workout.
Sunday, March 1
7:30-8:45am
POUND – Rockout. Workout.
EVENT WEBSITE
scwfit.com/dc