September 11-13 • Blackpool, Lancashire
The fitness summit and holiday for everyone!
A full weekend festival of seminars, coaching masterclasses
parties, guest DJ's & more!
LOCATION
THE WINTER GARDENS
97 Church St,
Blackpool FY1 1HL, United Kingdom
PRESENTER(S)
ICON, Jess McKee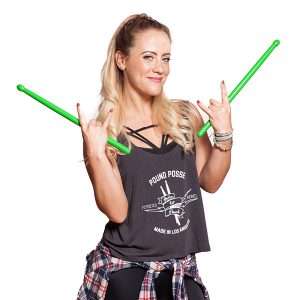 MASTER CLASS
SESSION(S)
Friday, March 27
10:30am
POUND – Rockout. Workout.

Saturday, March 28
3:45pm
POUND – Rockout. Workout.
EVENT WEBSITE
chrysalispromotions.com