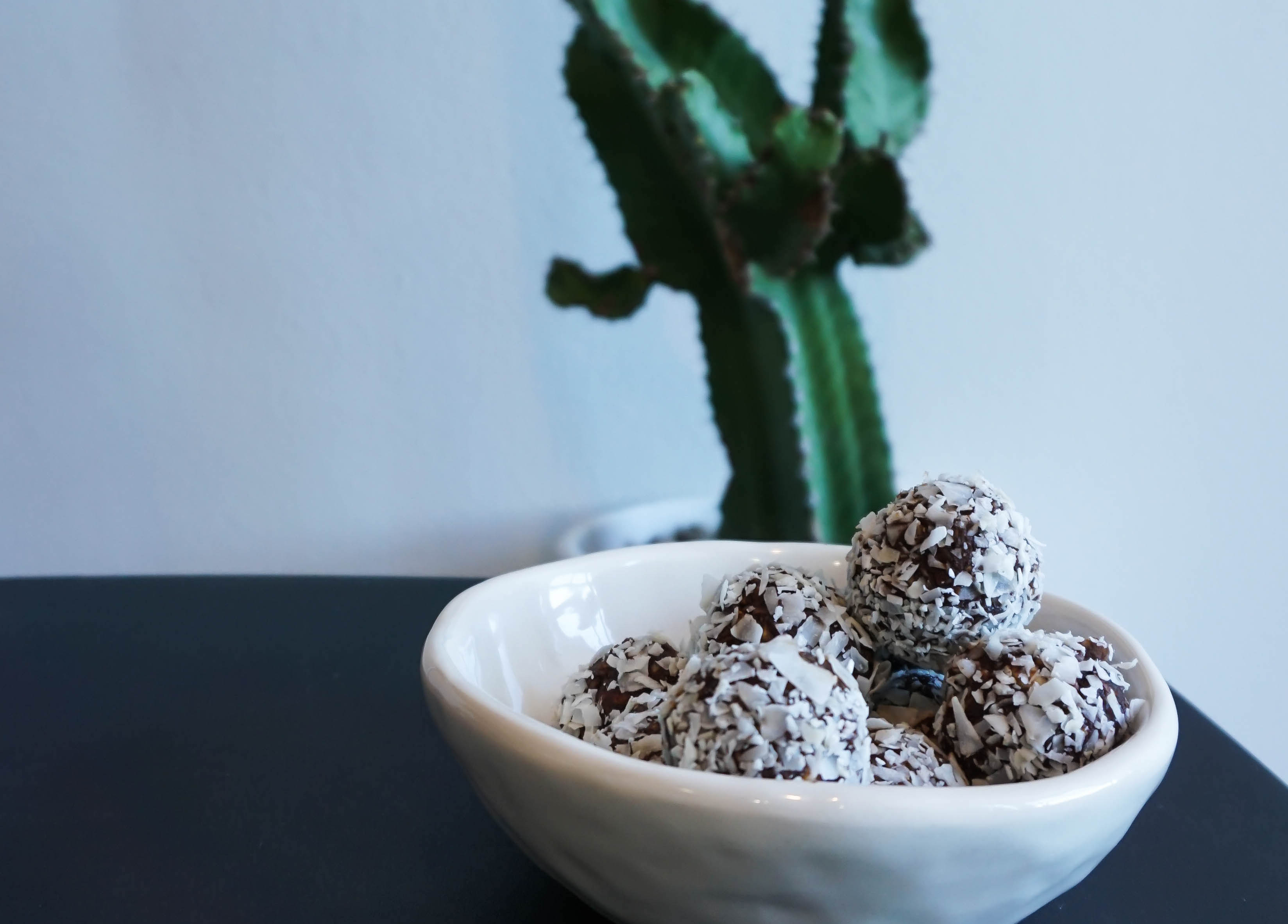 12 Dec

Reindeer Poop Protein Balls

They might look like poop, but they don't smell like it! Grab our festive holiday protein ball recipe below - we call them Reindeer Poop! These protein nuggets are filled with delicious, whole ingredients that are naturally sweet and act as both a post-workout snack and a holiday treat! Let us know what you think in the comments below!
Reindeer Poop
Ingredients:
1C Medjool Dates
1C almonds
2T unsweetened cocoa powder
½ C unsweetened coconut flakes (reserve at least 1 T for rolling)
pinch of sea salt
10 drops vanilla extract
3 T vanilla almond milk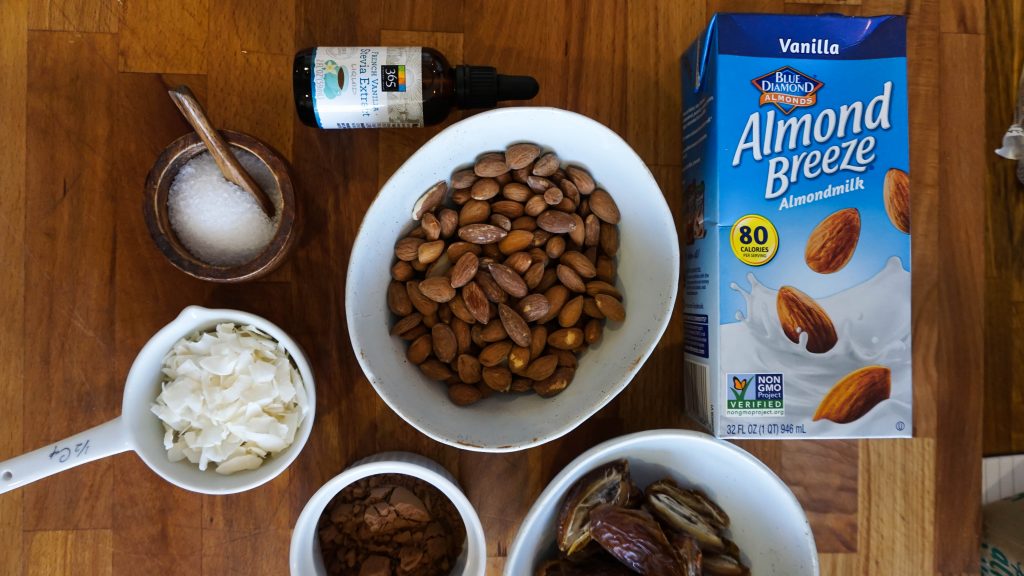 Directions:
Put 1 – 2 T of coconut flakes aside.
Place dates in the food processor and process until they are combined.
Add in almonds, cocoa powder, coconut flakes and sea salt. Process until combined.
Add vanilla extract and almond milk. Process until combined!
Remove from the food processor and roll into 1 inch balls. Roll each ball into the coconut flakes (give them an extra chop before).
Store in a container, keep in the fridge and enjoy for up to two weeks!