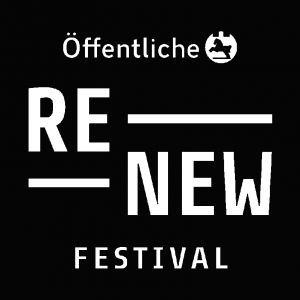 June 16 • Braunschweig, Germany
The Renew Fitness Festival is celebrating your own "Feel Good" day with your friends and fitness family. Join us as we push you to the limit with new workouts, an insight into new fitness trends and good food! Both indoors and outdoors, experience this one of a kind event that will allow you to find the tranquility within ourselves.
Move! Flex! Mind! Power!
LOCATION
Bürgerpark & ​​Volkswagen Halle
Theodor-Heuss-Straße, 38100 Braunschweig
BOOTH #
# TBD
Shop exclusive merch, meet HQ & more
PRESENTER(S)
TBD