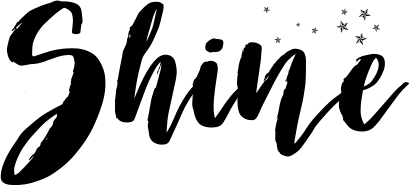 JUNE 27 -30 • Anaheim, CA
SHINE was created to give YOU—the fitness, wellness and nutrition social influencer—a place to grow, network, share ideas, learn from experts, empower one another and connect face-to-face with spotlight brands. This conference gives you, the inspiring influencer, incredible opportunities you won't find anywhere else.
We all have a story to tell. Getting people to engage, connect + pay attention is the hardest part. SHINE is here to focus on influencers who have authentic messages to give, with real listeners to hear.
LOCATION
ANAHEIM CONVENTION CENTER
800 W Katella Ave,
Anaheim, CA 92802
PRESENTER(S)
CEO + Founder, Kirsten Potenza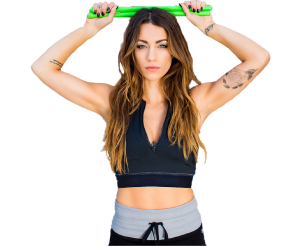 SESSION(S)
Saturday, 7:30am-8:30am
Room #159
POUND® – Rockout. Workout.
EVENT WEBSITE
ideafit.com/shine