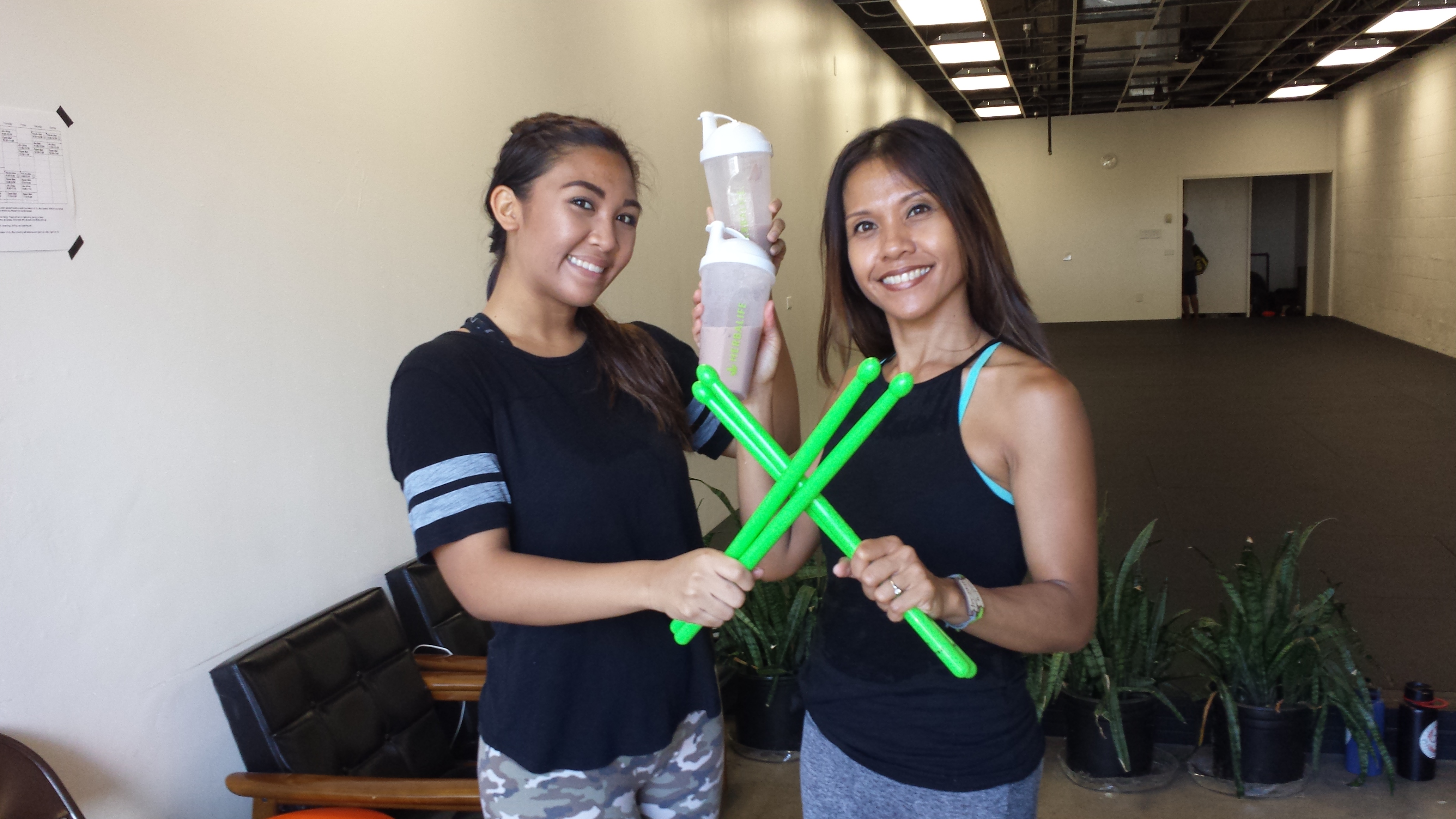 13 Oct

HER STORY: Nancy Amano

Meet Nancy Amano, one badass POUND Pro who fought her fight with breast cancer with a vengeance. She is a true inspiration to the POUND Posse. Here's her story.

Nancy first heard about POUND when the UFC Gym in Honolulu held a Master Class two years ago. She found the flyer interesting and decided to try it out.

"[I] fell in love with the uniqueness of it," Nancy said.

You could say the rest is history. She began teaching her first class in Kahala in August of 2015 and created a strong POUND Posse in Hawaii.

But then, in January of this year, Nancy was diagnosed with breast cancer. She received a double mastectomy that following February.

Because she was diagnosed with no prior family history of any form of cancer, Nancy said she wants everyone to know that breast cancer can happen to anyone.

"Don't take it for granted," she said. "Take your yearly mammograms."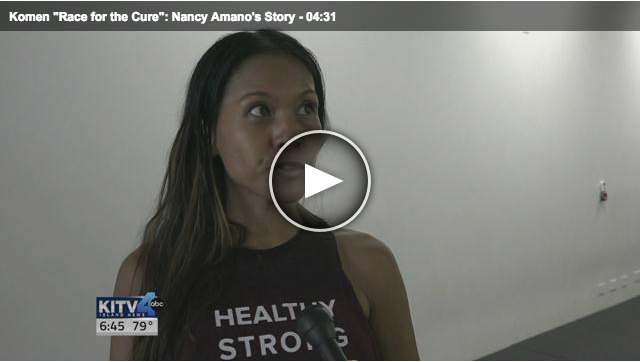 But with the support of her family and her drive to recover, Nancy beat the disease. She said her personal mantra that helped her stay strong throughout the recovery process was: "You never know how STRONG you are...until being STRONG is the only choice you have."
While she was recovering, her daughter Kayla kept the POUND community rocking by getting certified herself and becoming an instructor, for which Nancy said she feels blessed and grateful. A few students of hers also got certified so that no classes were canceled and no students missed the opportunity to stay healthy and to rockout.
"It means a lot, because this class would have no been going without them," Nancy said. "Seeing them actually doing it gave me the motivation like, 'Hey, man, I got to get going.'"
Nancy said that her POUND Posse was a true inspiration during her recovery process.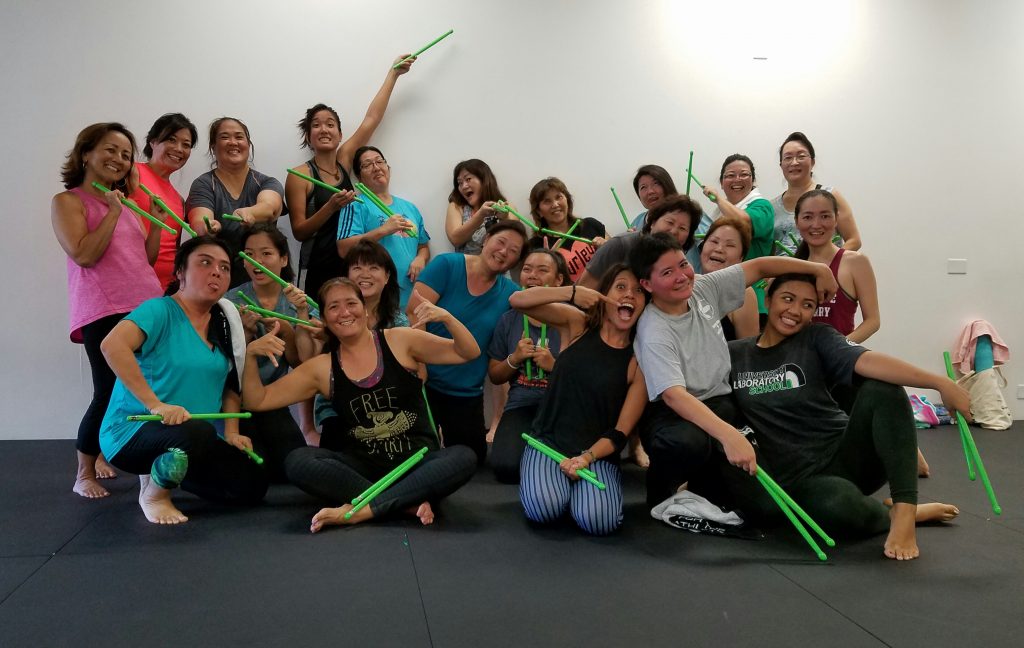 "My passion for POUND and knowing that I have helped others get physically active through POUND gave me that drive and motivation to get better as soon as possible so I could POUND like crazy with my POUND Posse once again," Nancy said.
Nancy returned to POUND after just six weeks of recovery, and added two more classes to her schedule in June. Her desire to get back to teaching and to encourage others to live active, healthy lifestyles was one of her main motivations.
"It's all about others for me because that's what makes me happy," Nancy said. "A smile a day, that's all I need."