 a workout designed for your mental health
Blending 20 minutes of high-intensity training with 10 minutes of rhythmic breathing, mindfulness and meditation, POUND Unplugged will make you sweat, release, and boost neurochemicals before quickly settling back into a peaceful, recharged, and empowered state. All within 30 minutes.
Be one of the first to get licensed and bring POUND Unplugged to your community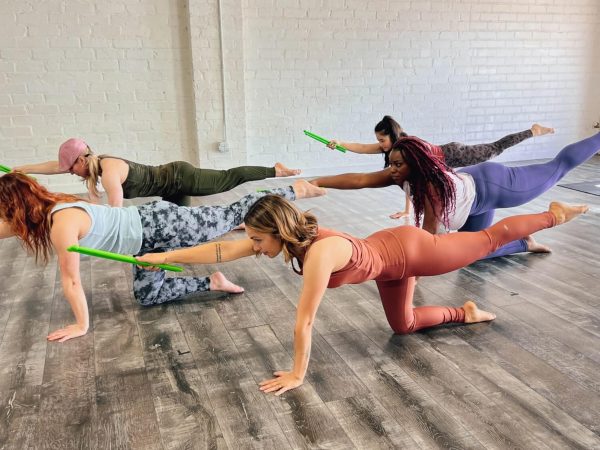 Inspired by the elements and the process of transformation, POUND Unplugged is set within a rock + reset class structure, combining 20 minutes of high-intensity movement with 10 minutes of restorative rhythmic breathing and meditation.
Using Ripstix, exercise drumsticks, the workout guides participants through a deeply intentional, rhythmic journey designed to promote the health and fitness of the whole person – mental, physical, and emotional.
Quick, efficient, and challenging, POUND Unplugged connects mind, body, and sound to create immersive, sensory experiences, unlike anything you've experienced in a group fitness class.
Join us for an unforgettable training where you'll learn everything you need to know to start teaching POUND Unplugged classes. 
WHAT TO EXPECT AT TRAINING
Immerse yourself in a POUND Unplugged interactive class experience

Learn about the physical and mental health benefits that support the alternative POUND Unplugged class 

Uncover the POUND Unplugged Formula: Ripstix, class elements and structure, choreography and coaching

Break down 5 tracks of choreography and the tools for creating and coaching breathing and guided mindfulness exercises
Identify strategies to promote class results, membership and success 

Discover the tools that will support your POUND Unplugged Instructor license inside POUND's Instructor platform,

The Label –

exclusive resources available to licensed Pros 

Gain the skills and confidence required to teach an effective POUND Unplugged class
Even before the pandemic, we recognized the mental health crisis happening around the world, and it continues to escalate. We're burnt out, we feel uncertain, and some of the ways that we've traditionally coped have changed or gone away. We wanted to create a workout that the world needs and that meets them where they're at; mentally, physically and spiritually. 
By creating a class structure that blends high-intensity training with rhythmic breathing, mindfulness and meditation, we're able to sweat, release and boost our neurochemicals while quickly settling back into a peaceful, recharged, and empowered state. All within 30 minutes.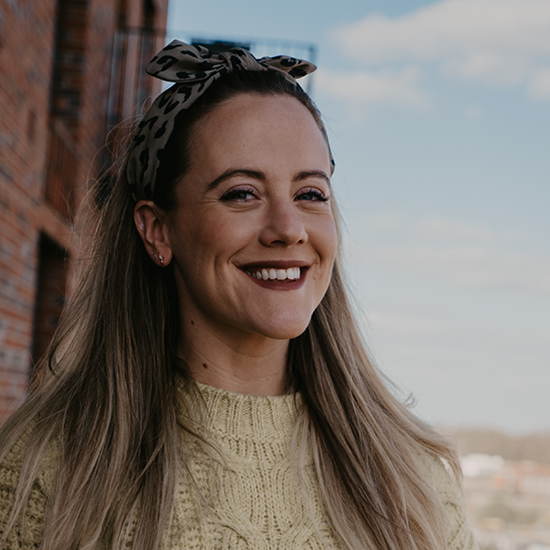 ICON, Fitness Educator + Therapist
Starting as a fan of group exercise Jess could see the power fitness had to uplift, shift and move people – physically and emotionally. It seemed an organic transition from class goer to class facilitator. A decade on from leading her first class Jess has had the honour of presenting as a fitness educator globally and now teaches at London's top fitness locations: 1Rebel and Gymbox. 
In addition to fitness Jess is passionate about mental health. She is a qualified therapist registered with the British Association of Counsellors and psychotherapists, is the head of Mental Well-being for 1Rebel and has over 500hours of yoga teacher training. 
Jess believes that it is essential to bridge the gap between physical and mental well-being. This is one of the aspects of POUND that Jess champions – shaping minds before bodies. As one of the first POUND ICONS in Europe, Jess is honoured to have had the opportunity to pass on the permission to rock to so many across the world. Watching people move, have fun and break down limiting beliefs is what motivates Jess daily.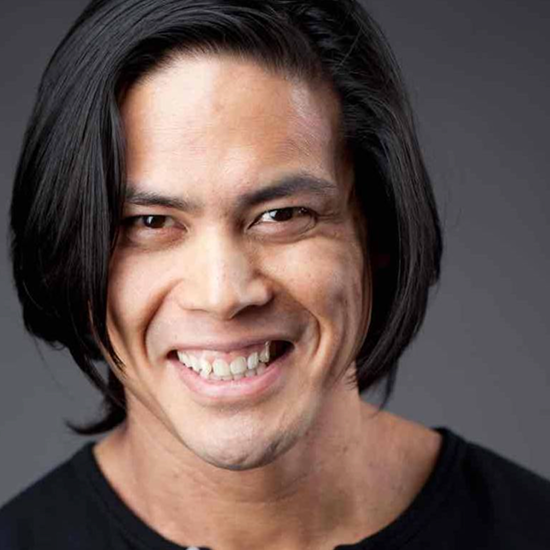 Nat'l Director of Group Fitness, Crunch
Marc Santa Maria joins the POUND unplugged Board of Advisors, as an Industry Veteran, Soulful Leader, and an Authority in the Group Fitness space. 
Marc has been a leader in the Fitness Industry for over two decades, serving as the National Director of Group Fitness for Crunch Gyms. In addition to his role at Crunch, he has served as a Nike Elite Athlete and Master Trainer in Dance and he often collaborates as a Choreographer for Hip Hop Public Health. 
With Marc's industry knowledge, experience, and innovative approach to creating unique and impactful fitness offerings, he brings tremendous value and insight to the board. 
Marc is married to Jess Gronholm and they have twin daughters Makena and Hope. Marc is based in Los Angeles and New York City.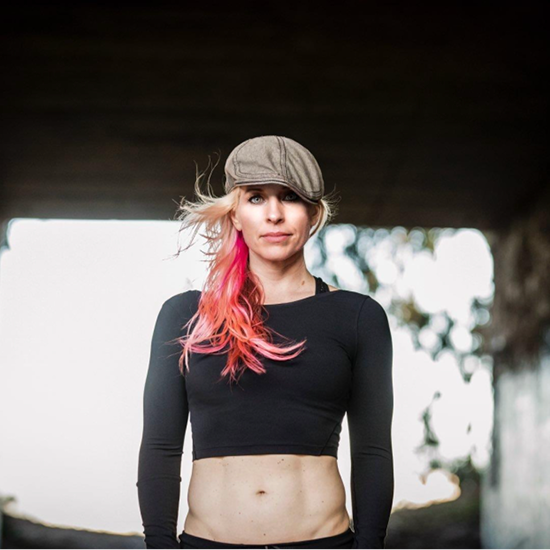 ICON, Educator + Breathwork Instructor
As a Master Practitioner of Neuro-Linguistic Programming and a certified Soma Awakening Breathwork Instructor, Michelle Opperman joins the POUND Board of Advisors as our Breathwork Expert. 
Michelle is the founder of MYOBILITY and the Live F.I.T. Methods both focused on helping others have a better quality of life by empowering them with tools to release unwanted stress and move more.
In addition, Michelle has spent over 20 years passionately traveling the globe as a fitness ambassador and trainer for many well-established fitness brands, including POUND, where she is one of our ICON Instructors and a core member of our training team.
Michelle is based in San Francisco and spends each day on a personal mission to empower others to make positive changes for themselves to live their dream life. She is driven to inspire all who cross her path.