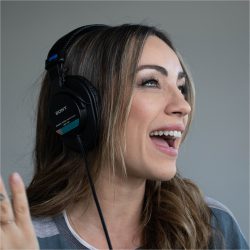 Brought to you by POUND, the Rockout. Workout. Tune in as CEO + Founder, Kirsten Potenza chats with noisemakers who rebelliously lead their industries and have bold viewpoints on the subject we're covering. Our mission is to bring forward meaningful and thought-provoking conversations around topics that are important to our community and add value to their overall wellness journey.
Subscribe and never miss an episode from POUND sparking candid convos and inspiration!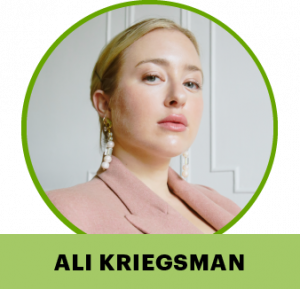 CO-FOUNDER + COO OF BULLETIN
EP #21: On Redefining Success & Chasing Happiness In The Post-Pandemic World
On this episode of The Big Green Couch, CEO Kirsten Potenza sits down with Ali Kriegsman, Co-Founder + COO of Bulletin, a B2B wholesale marketplace. Ali is a woman on a mission to help other founders and small business owners, especially fellow women, redefine the word "success." Take a listen and join in on the conversation by leaving a review!
With the words, 'Be Good. Do Good.' inked along her right foot Kirsten Potenza, CEO and Founder of POUND® – Rockout.Workout., leads her body, life and business with that mantra.
Kirsten designed POUND® to be something that connected people directly with the beat, using music as an escape to empower and motivate. In 2019, she began The Big Green Couch podcast with the goal of bringing industry leaders together for an open conversation. "Human beings are yearning for human connection and want to be part of something that's bigger."
She aspires to continue to change minds before bodies and create a space and environment where everyone feels welcome and accepted.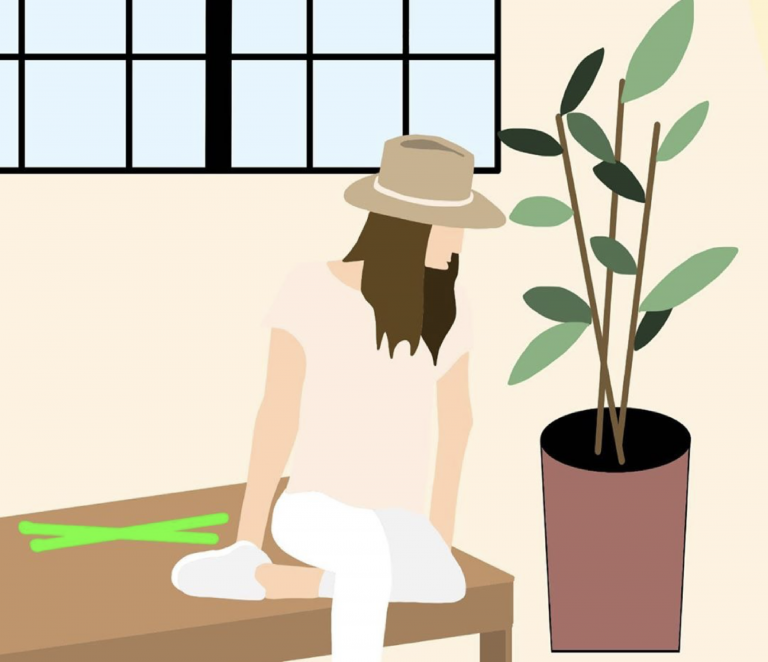 kirsten potenza, ceo + founder of POUND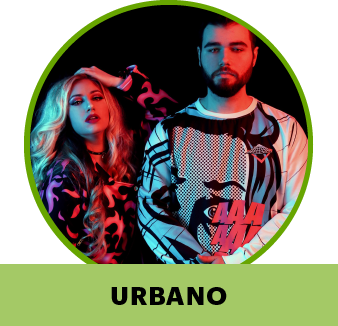 Ep #20
TALKIN' TRACKS with URBANO
The Story Behind "Standing Ovation"
Meet URBANO! This brother and sister duet is comprised of John and Marisa Urbano, hailing from the suburbs of Philadelphia. For URBANO, their love of making music had illuminated their purpose quite brightly, creating a strong foundation in crafting their aesthetic style of blending pop, EDM, and hip hop sounds together. This sibling duo has a unique approach to writing and recording their sound, as John raps all the verses, and Marisa sings the hooks and bridges. Join us for a special Talkin' Tracks episode, where we learn more about
URBANO and the story behind our POUND track "Standing Ovation."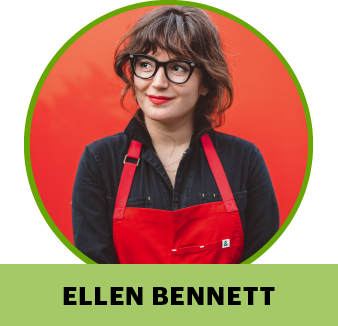 Ep #19
On How to Quit Overthinking & Make It Happen
Ever wanted to take the leap into something new but didn't think you had enough of your ducks in a row? Join us for an inspiring conversation with Ellen Bennett, Founder and CEO of Hedley & Bennett and author of Dream First: Details Later, where she shares her rebellious approach on how to quit overthinking and make it happen. From being a 'booth babe' selling paint to a $10/hr line cook to running a multi-million-dollar cookware company, Ellen shares how following your passion isn't always pretty, but it's all an opportunity to learn and fuel your journey.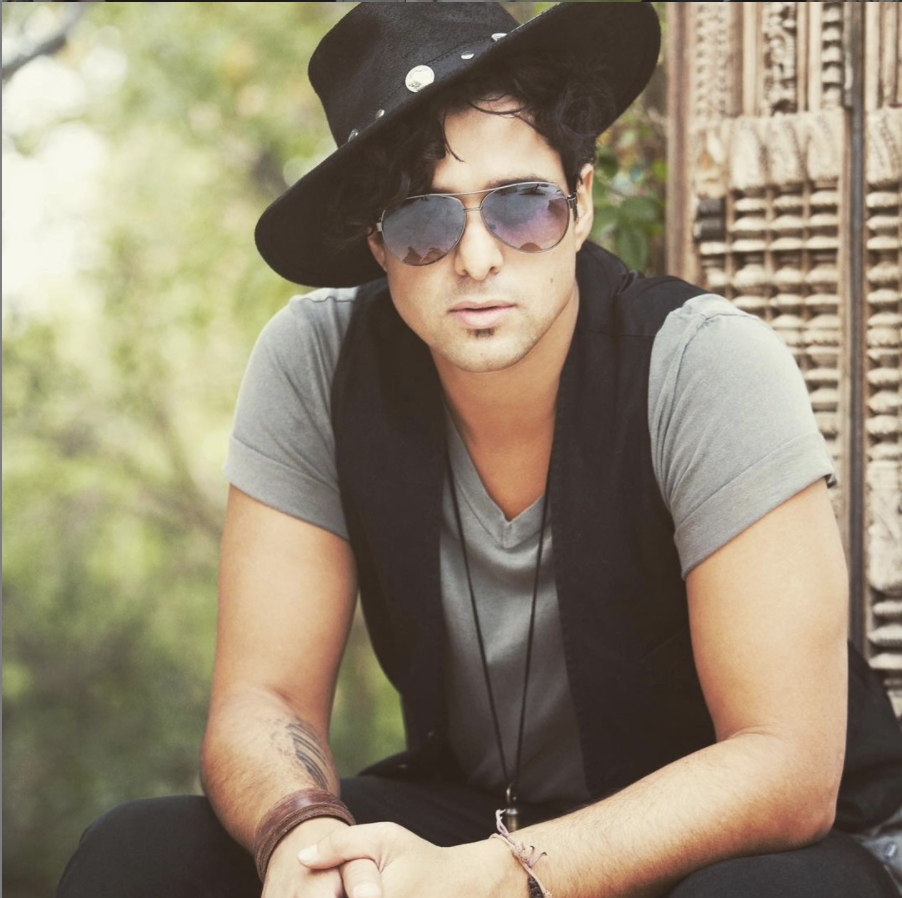 Ep #18
TALKIN' TRACKS with Eric Zayne
The Story Behind "Coming Undone"
Eric Zayne is a soul-infused pop-rock musician and record producer who blends electronics to create a sound that is edgy and unique. The multi-faceted musician has had the pleasure of producing and writing for a slew of greats, from CeeLo Green to Matisyahu to 21 Pilots. Throughout this special Talkin Tracks episode, we'll get to learn more about Zayne and the story behind our POUND Track "Coming Undone".
Want to be a guest on the Big Green Couch podcast? Send us an email!
"LOVE listening to different perspectives but also love that these topics hit so close to home."