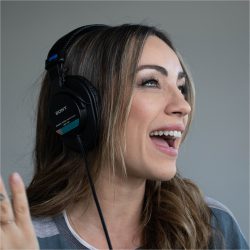 Brought to you by POUND, the Rockout. Workout. Tune in as CEO + Founder, Kirsten Potenza chats with noisemakers who rebelliously lead their industries and have bold viewpoints on the subject we're covering. Our mission is to bring forward meaningful and thought-provoking conversations around topics that are important to our community and add value to their overall wellness journey.
Subscribe and never miss an episode from POUND sparking candid convos and inspiration!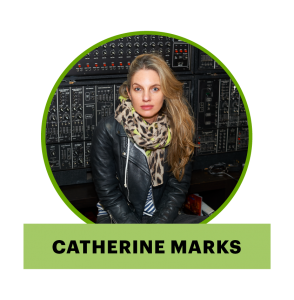 AWARD WINNING PRODUCER, MIXER & ENGINEER
Ep #17: On the Journey and Learnings of Being a Badass Female Music Producer
Catherine Marks is a Melbourne born, London based, award winning Producer, Mixer and Engineer. With over 15 years experience, she takes us through her journey to becoming one the first female producers in the music industry, gives us the lowdown on music production and how she continues to walk like a badass behind the music today.
With the words, 'Be Good. Do Good.' inked along her right foot Kirsten Potenza, CEO and Founder of POUND® – Rockout.Workout., leads her body, life and business with that mantra.
Kirsten designed POUND® to be something that connected people directly with the beat, using music as an escape to empower and motivate. In 2019, she began The Big Green Couch podcast with the goal of bringing industry leaders together for an open conversation. "Human beings are yearning for human connection and want to be part of something that's bigger."
She aspires to continue to change minds before bodies and create a space and environment where everyone feels welcome and accepted.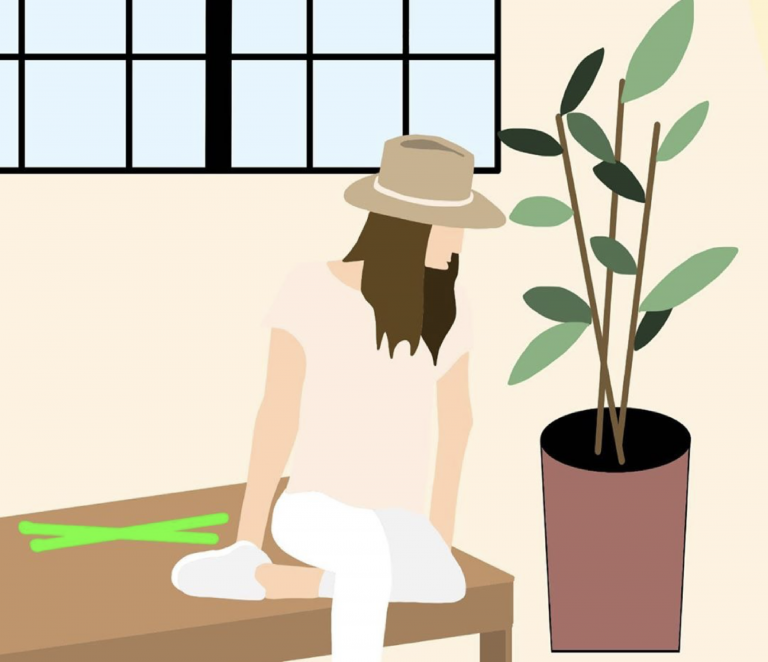 kirsten potenza, ceo + founder of POUND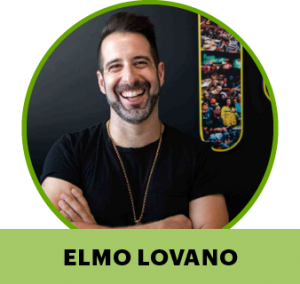 CEO & FOUNDER OF JAMMCARD,
THE MUSIC PROFESSIONAL NETWORK
Ep #16
On Pursuing Your Passion &
Creating Community
In this episode, Kirsten chats with her long time friend about his experiences performing with artists such as Skrillex and Christina Perri. Throughout the episode, we will get an inside look at his journey touring as a teenager, the pivot of turning his passion into a business, and why building community through music will never fade.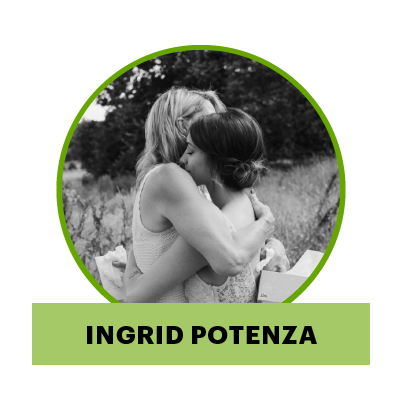 ARTIST & MOTHER OF CEO OF POUND, KIRSTEN POTENZA
Ep #15
On Motherhood and Raising our Favorite Rebel
Kirsten sits down with her mom, Ingrid, for a special holiday episode where they ask each other questions from our community on Motherhood, finding balance and knowing when to let your kids lead. Get an intimate look at Kirsten's own childhood as well as her pregnancy journey, early days as a mom and the kind, entrepreneurial and endlessly creative woman who raised her.
INCLUSION & EQUALITY ADVOCATES
Ep #14: On The Black Fitness Experience
Join us for a special episode presented by GROUP X UNITED, where moderator Dynasti Hunt an awarding winning Talent and Diversity, Equity, and Inclusion Leader, sits down with Ariel Belgrave, Founder of Gym Hooky & Under Armour Athlete and Percell Dugger, Founder of GOODWRK & Fit For Us. 
Size representation, pay gaps, sustainable living within underprivileged communities. Listen to how our guests show up and stand out while going through and supporting the black fitness experience in their communities. 
Want to be a guest on the Big Green Couch podcast? Send us an email!
"LOVE listening to different perspectives but also love that these topics hit so close to home."