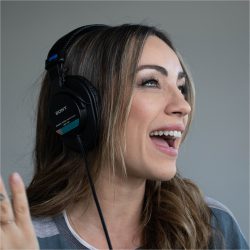 Brought to you by POUND, the Rockout. Workout. Tune in as CEO + Founder, Kirsten Potenza chats with noisemakers who rebelliously lead their industries and have bold viewpoints on the subject we're covering. Our mission is to bring forward meaningful and thought-provoking conversations around topics that are important to our community and add value to their overall wellness journey.
Subscribe and never miss an episode from POUND sparking candid convos and inspiration!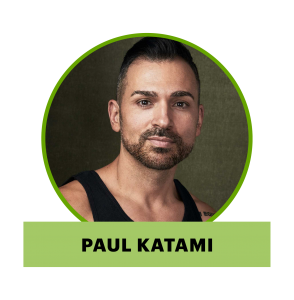 CELEBRITY FITNESS TRAINER & LGBTQ+ ACTIVIST
Ep #9: Paul Katami – On Fitness, Love and the Fight for Equality

In honor of Pride month and spreading love through these troubling times, Kirsten Potenza features celebrity fitness instructor and LGBTQ+ activist featured in the HBO documentary The Case Against 8, Paul Katami.
Throughout the conversation, we take a dive into his personal fitness journey, how fitness become his career and his experience as a plaintiff in the federal case to overturn Prop 8, a ballot to ban same-sex marriage. Join us in an open, honest conversation about showing that love is love. You can follow Paul on all things fitness, advocacy, and love on his Instagram at @paulkatami.
With the words, 'Be Good. Do Good.' inked along her right foot Kirsten Potenza, CEO and Founder of POUND® – Rockout.Workout., leads her body, life and business with that mantra.
Kirsten designed POUND® to be something that connected people directly with the beat, using music as an escape to empower and motivate. In 2019, she began The Big Green Couch podcast with the goal of bringing industry leaders together for an open conversation. "Human beings are yearning for human connection and want to be part of something that's bigger."
She aspires to continue to change minds before bodies and create a space and environment where everyone feels welcome and accepted.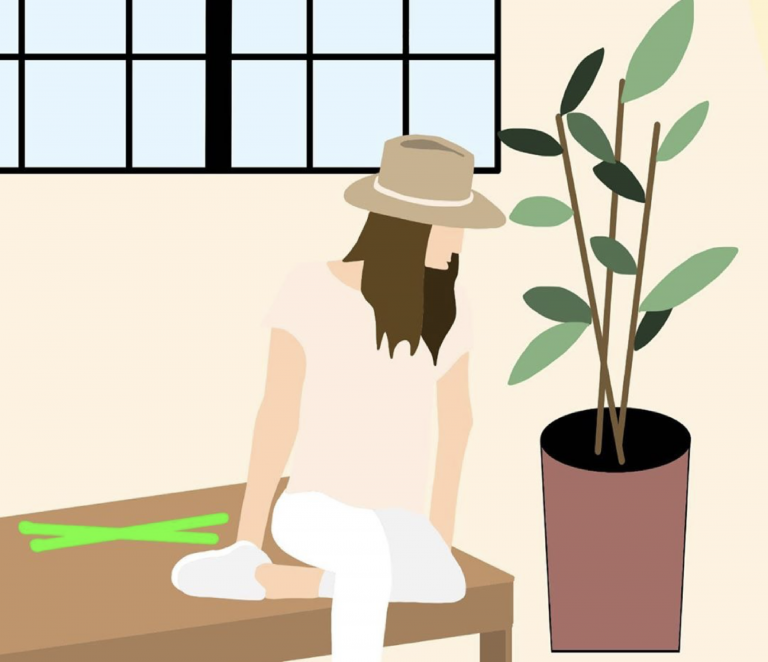 kirsten potenza, ceo + founder of POUND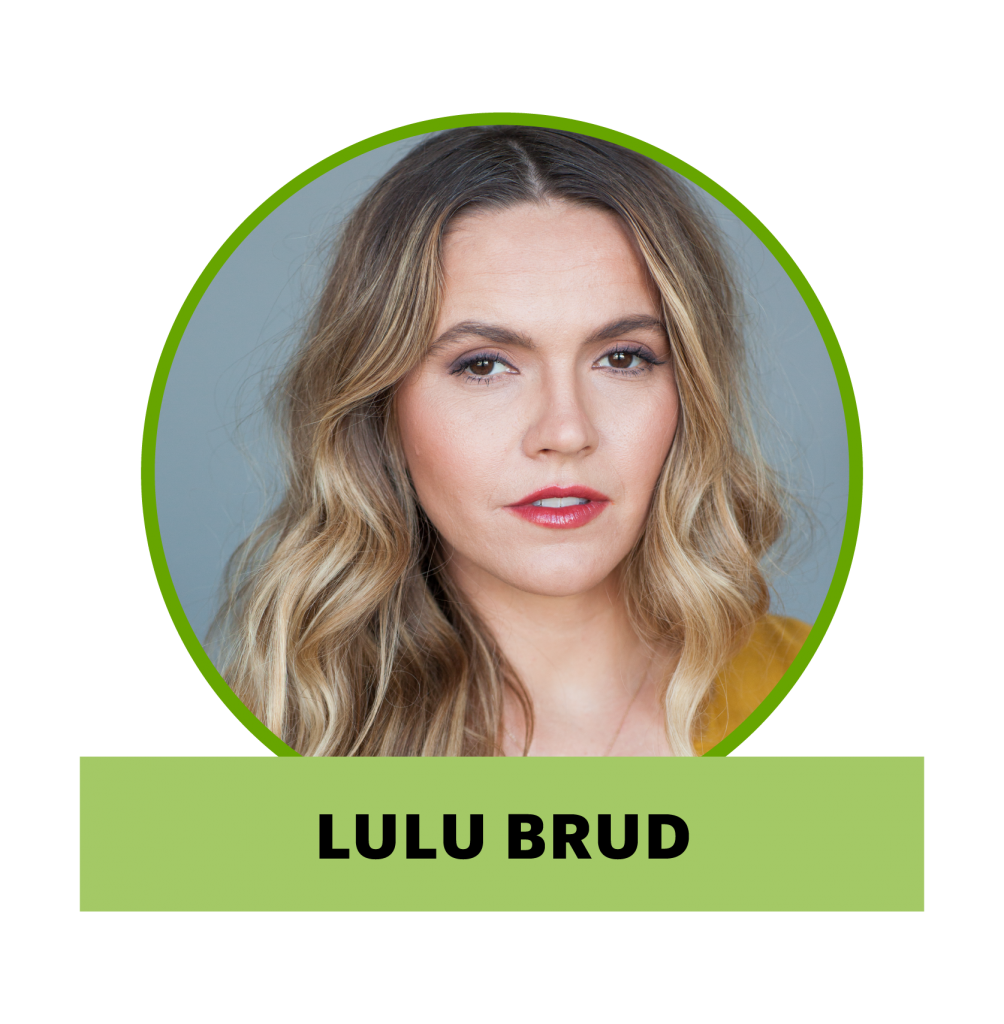 BODILY AUTONOMY ACTIVIST & ACTRESS
Ep #8:
The Silence of Miscarriage & Motherhood During a Pandemic
After a public miscarriage, Lulu realized the lack of resources and silence that women, going through the same situation, have to face on a daily basis. 
Throughout the conversation, we showcase her journey through that grieving and healing process and how, with her second child, she is finding the silver lining of parenthood through a global pandemic.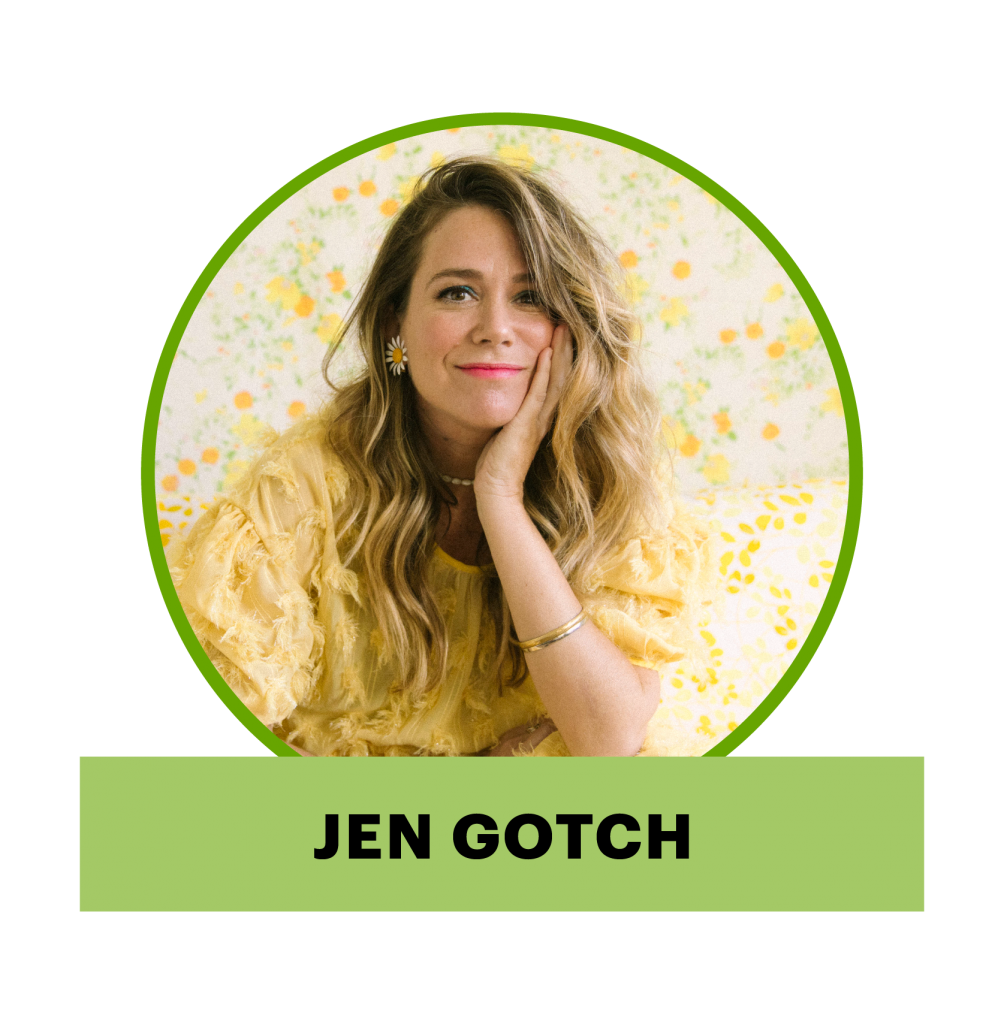 Ep #7:
The Upside Of Being Down
What starts off with the simple question of "how are you?" turns into a deep conversation about vulnerability, hustle culture and why you can't do it all. Throughout the chat, we'll see examples of how beneficial it is to get out of your normal setting, why doing your best is enough and learning to leap when something is meant to happen.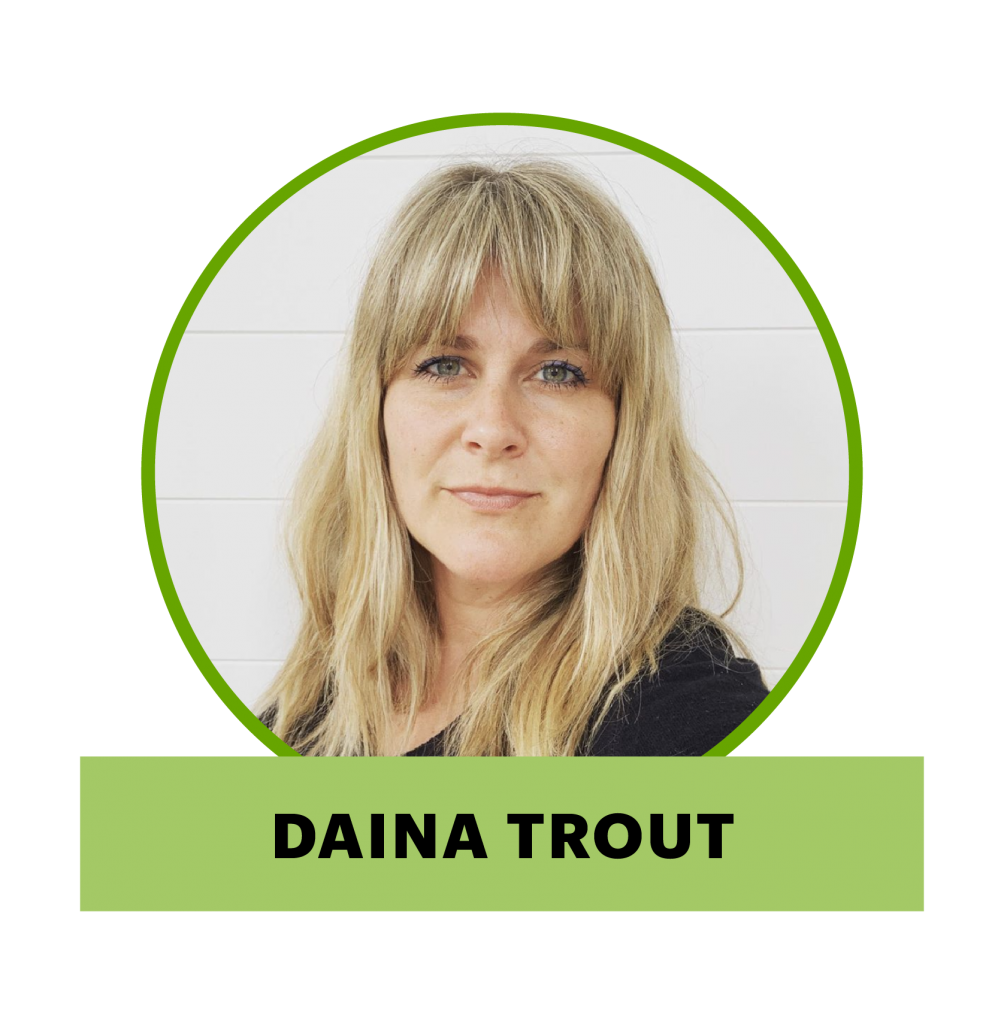 CEO + CO-FOUNDER, HEALTHADE
Ep #6:
why leadership looks different on everyone
Daina and Kirsten take a deep dive into leadership and what it takes to build an authentic brand. Throughout the conversation, we'll get an inside look into the beginning stages of how Healthade got started, ways to deal with the social pressures of being "perfect" and why you should always follow your gut!  
Want to be a guest on the Big Green Couch podcast? Send us an email!
"LOVE listening to different perspectives but also love that these topics hit so close to home."