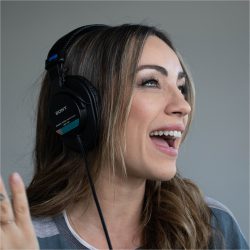 Brought to you by POUND, the Rockout. Workout. Tune in as CEO + Founder, Kirsten Potenza chats with noisemakers who rebelliously lead their industries and have bold viewpoints on the subject we're covering. Our mission is to bring forward meaningful and thought-provoking conversations around topics that are important to our community and add value to their overall wellness journey.
Subscribe and never miss an episode from POUND sparking candid convos and inspiration!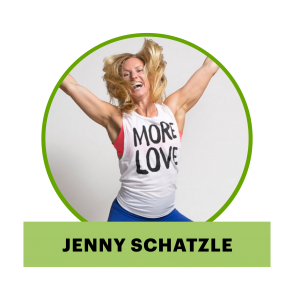 TedX SPEAKER, AUTHOR & FITNESS ENTREPRENEUR
Ep #11: Jenny Schatzle –  On Her Recent Book,  Breaking the Cycle: Free Yourself from the Story that's Holding You Back
If you're looking for that person to light the fire you need to get your life back on track, look no further. From mom life to fitness, TedX Speaker, business owner, and author Jenny Shatzle is both relatable and empowering.

Throughout the conversation, we discuss her newest book, Breaking The Cycle, and how we are all fully capable of creating the life we want to live. From recognizing self-sabotaging habits, negative self-talk and finding the root of our issues, get ready to shift the conversation with yourself, and learn how to make your life your own.

For more information and to order her new book, you can visit her website at.jennyschatzle.com/.
With the words, 'Be Good. Do Good.' inked along her right foot Kirsten Potenza, CEO and Founder of POUND® – Rockout.Workout., leads her body, life and business with that mantra.
Kirsten designed POUND® to be something that connected people directly with the beat, using music as an escape to empower and motivate. In 2019, she began The Big Green Couch podcast with the goal of bringing industry leaders together for an open conversation. "Human beings are yearning for human connection and want to be part of something that's bigger."
She aspires to continue to change minds before bodies and create a space and environment where everyone feels welcome and accepted.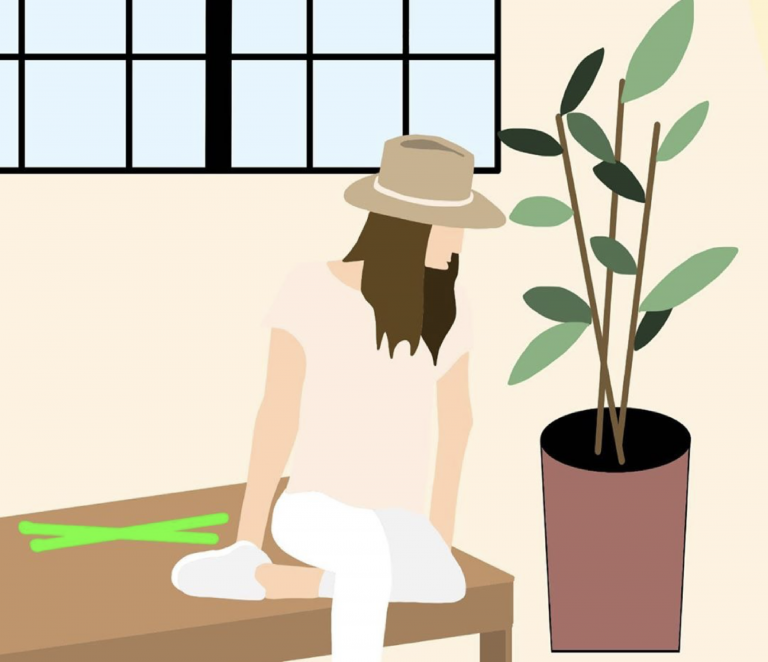 kirsten potenza, ceo + founder of POUND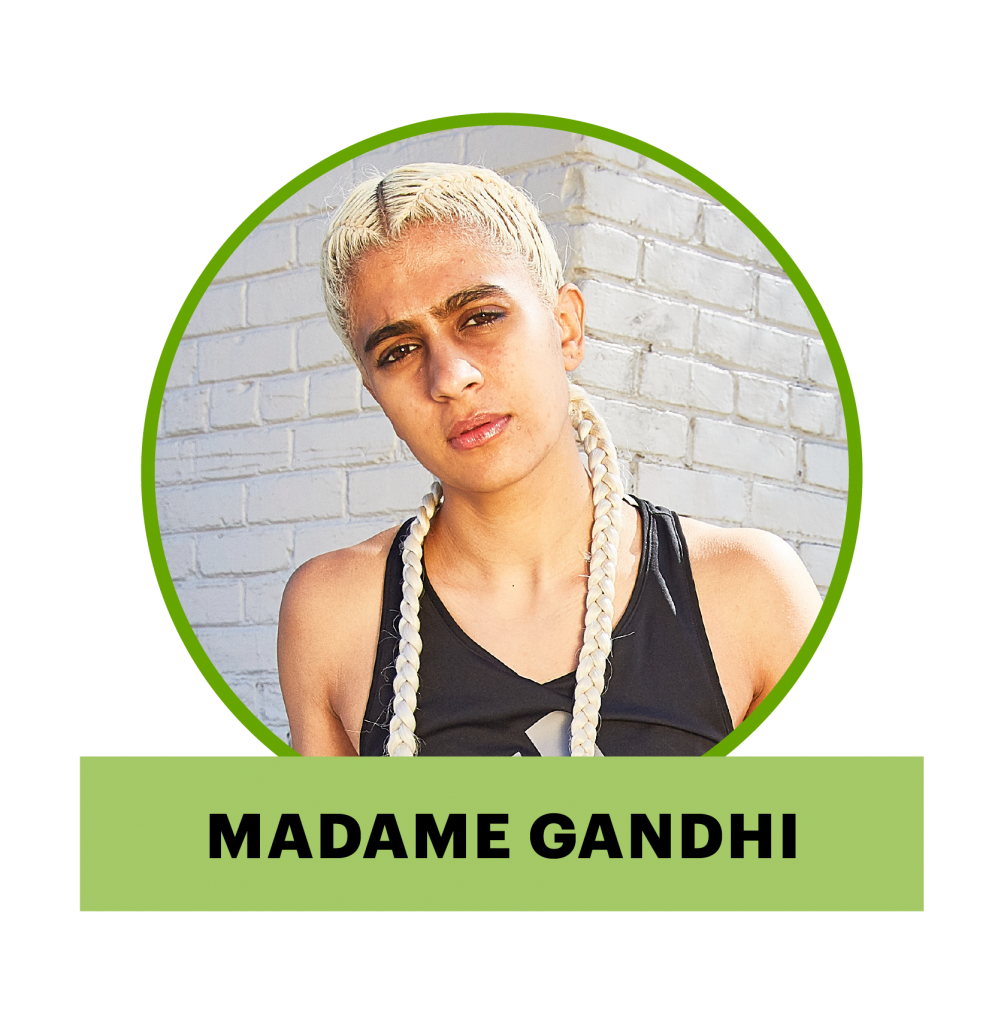 MUSICIAN & GENDER LIBERATION ACTIVIST
Ep #10:
The Power of Drumming, Music and Gender Liberation Around The World
Throughout this inspiring conversation, we take a trip through Kiran's earliest memories of drumming, music and growing up in India and NYC to her experiences in business school and the music industry. The power of music, community and our choices are strong themes throughout.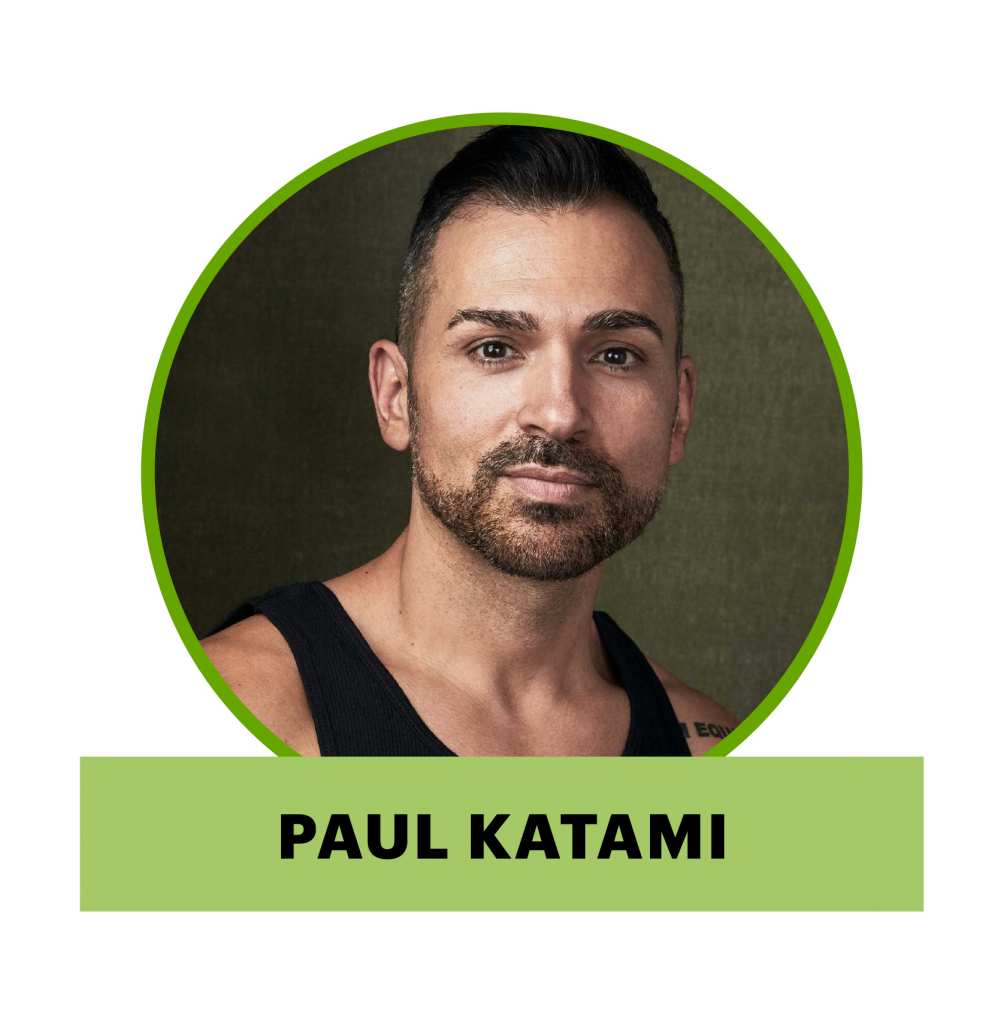 CELEBRITY FITNESS TRAINER & LGBTQ+ ACTIVIST
Ep #9:
Fitness, Love and the Fight for Equality
Throughout the conversation, we take a dive into Paul's personal fitness journey, how fitness become his career and his experience as a plaintiff in the federal case to overturn Prop 8, a ballot to ban same-sex marriage. Join us in an open, honest conversation about showing that love is love.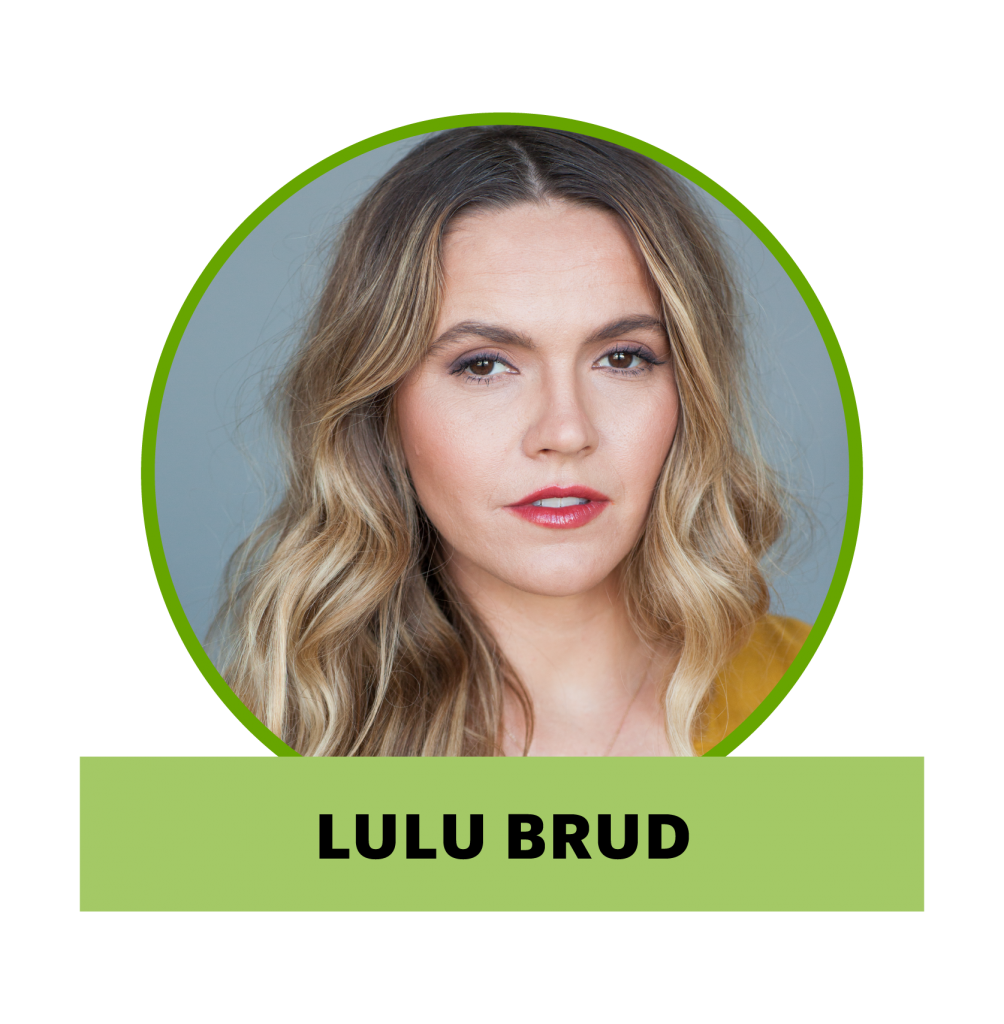 BODILY AUTONOMY ACTIVIST & ACTRESS
Ep #8:
The Silence of Miscarriage & Motherhood During a Pandemic
After a public miscarriage, Lulu realized the lack of resources and silence that women, going through the same situation, have to face on a daily basis. 
Throughout the conversation, we showcase her journey through that grieving and healing process and how, with her second child, she is finding the silver lining of parenthood through a global pandemic. 
Want to be a guest on the Big Green Couch podcast? Send us an email!
"LOVE listening to different perspectives but also love that these topics hit so close to home."