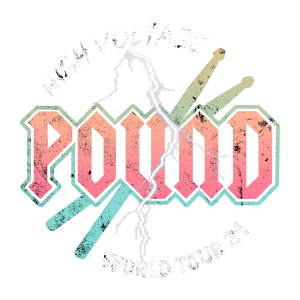 A 30-day CHALLENGE + journey to your re-energized, balanced, badass self.
Get your FREE ticket to our TOUR TO SUMMER CHALLENGE 2021 and join us on a virtual tour around the globe! From May 3rd – June 1, thousands of people in over 100+ countries will band together for an unforgettable, electric, unified, game-changing journey to wellness + self discovery.


For 30 days we'll work towards getting back to our HIGH VOLTAGE selves and commit to the following: 

…for at least 15 minutes, 6 days a week–this could be one of our free TOUR workouts, a local class or jumping jacks in your kitchen. Just let that energy flow!

…your body with balanced, whole foods and commit to drinking at least 2 liters of water a day–our Mixtape Meals Cookbook, Prepping Guide and weekly tips and tricks will keep you on track.

…your inner fire with daily prompts and tasks from our HIGH VOLTAGE ROAD MAP–we'll be taking you on a journey of self-discovery to find what truly lights you up. LETS GET LIT.



IT'S FREE!! #TOURTOSUMMER2021