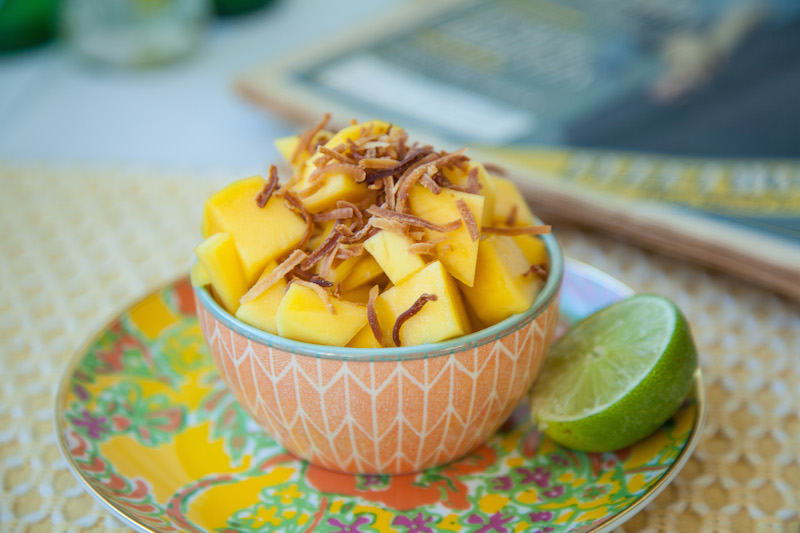 When it comes to balanced eating, you've got it down to a science. You're boosting your morning, prepping lunches, and exercising portion control at dinner. You've cut that coffee habit in half to only one cup a day and you're choosing healthy snacks at your desk. But each night, you come home after a loooong day and you might think, "how much harm could it do?" while you reach for your guilty pleasure.
A few handfuls of this and a few handfuls of that can actually harm your progress significantly. Indulging in unhealthy snacks late at night can derail an entire day of good decision-making. It's easy to fall into the habit of just a bite of a cookie here or a few chips there. Those sweet treats pack a serious calorie-filled punch and send your blood sugar into the next galaxy, confusing your body and giving it plenty of glucose to store while you snooze! Noooo sir.
We're not saying that you can't have a late night snack, but we are still sticking by our favorite philosophy—BALANCE—and giving you a couple healthier options.
Toasted Coconut and Mango (142 calories)
One full mango, cubed
Sprinkle of toasted coconut flakes
Squeeze of lime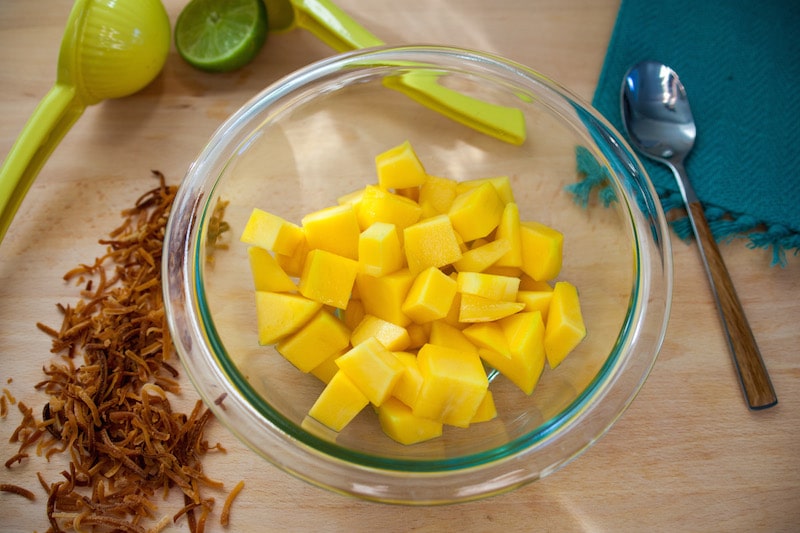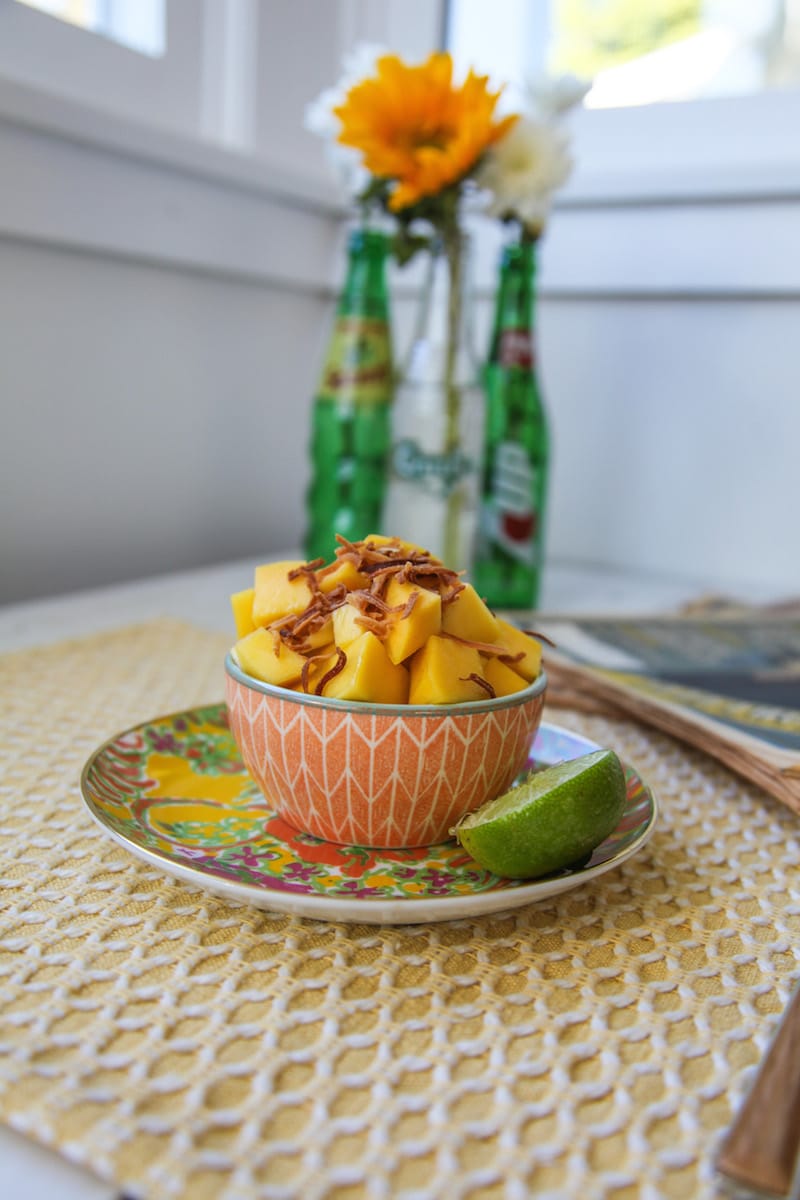 Cookies and Cream (230 calories)
One container of Fage greek yogurt
1T any nut butter (we love almond butter)
1-2 dashes of stevia
dash vanilla extract
1T chocolate or carob chips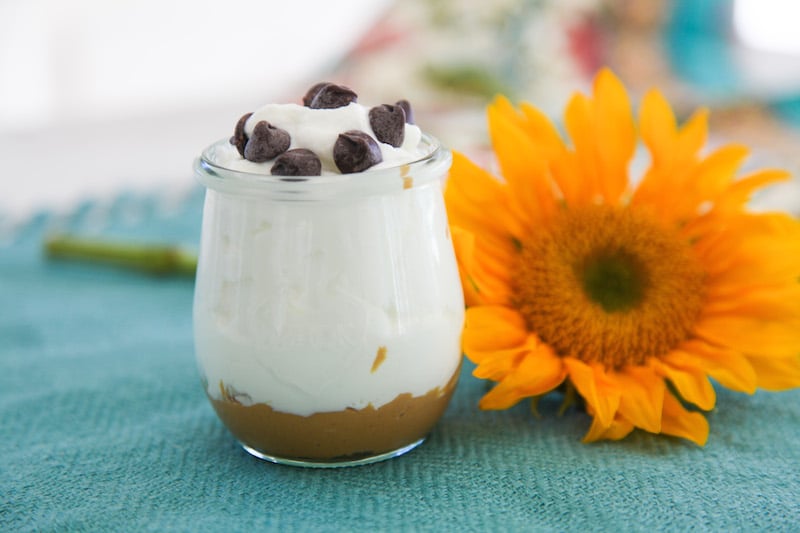 It's easy to see how one little indulgence can add a whole MEAL worth of calories in just a couple bites. When you indulge at night, choose snacks that are not processed and that will fill you up! When reaching for your sweet treat tonight (and every night from now on!) go for fun combinations of fruit and yogurt with a dash of your favorite toppings.