As a community, we believe that we have the ability to inspire a nation, to turn the fitness world on its head, and to truly find alternative ways to ROCK. There are countless reasons to join our global fitness family, but here are some of our favorites.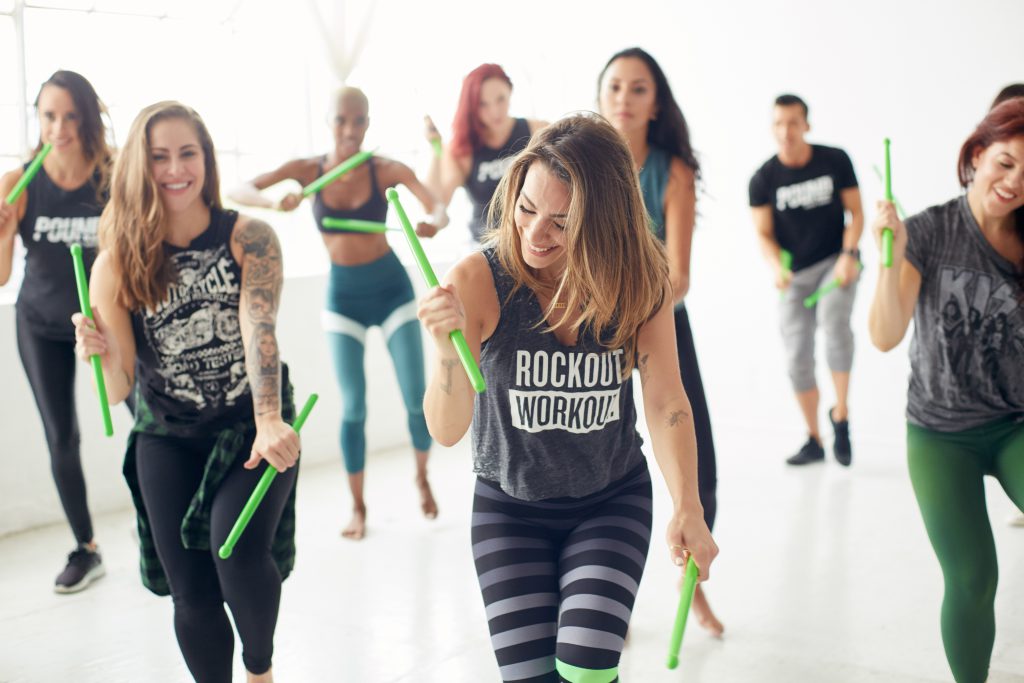 1. Join a global community that sweats, loves, and supports each other like family.
2. Teach an effective, safe and FUN group fitness class for all ages and stages.
3. Learn the power of teaming up movement with music and the connection it forms between the body and the mind.
4. Teach the fastest growing group fitness format with over 25,000+ Pros across 100 countries!
5. Access new monthly choreography, marketing materials and instructor support that keeps students coming back to class week after week.

6. Play a key role in changing minds and bodies for the better: one Ripstix® strike at a time.

7. Be your own boss, set your own schedule, and turn your passion into a job that never feels like work.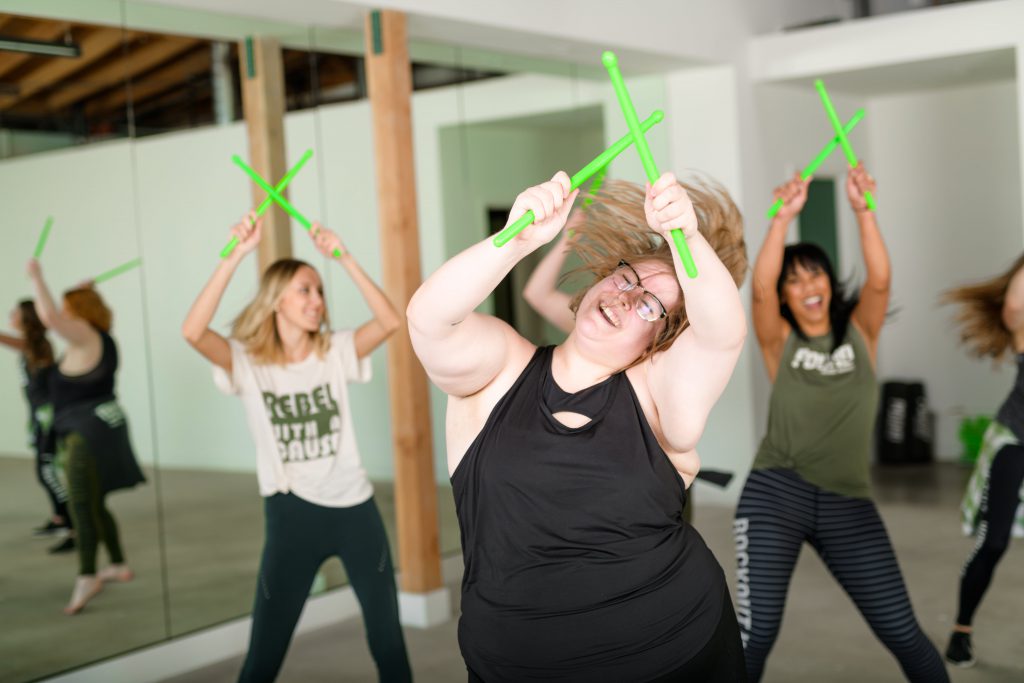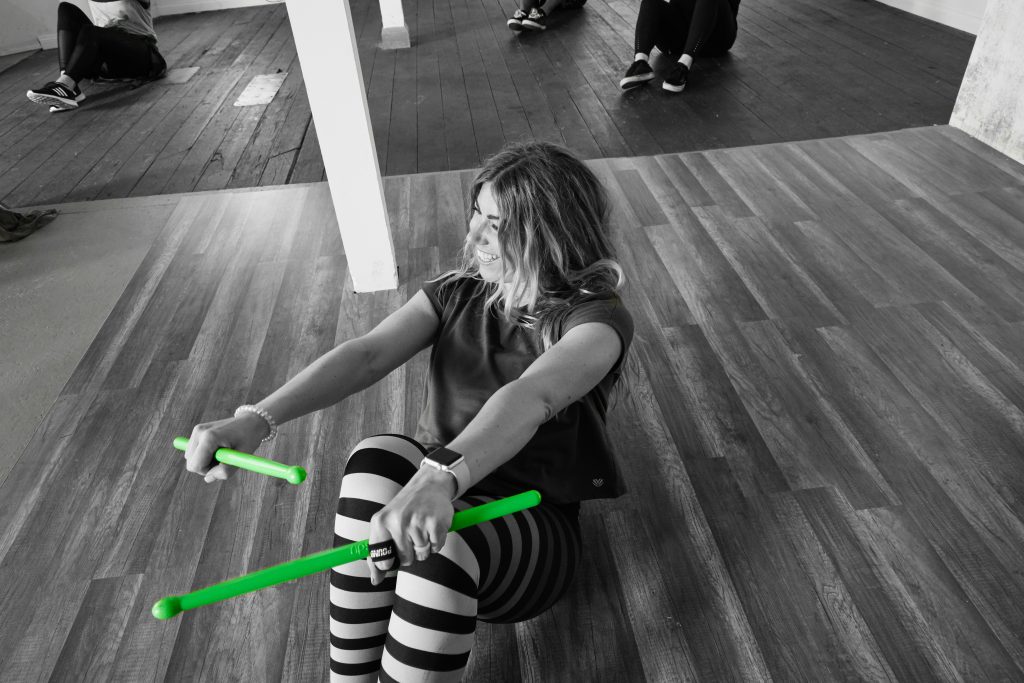 8. Create an inclusive environment that inspires confidence, self-love, and releases participants' inner rockstars.

9. Unleash your inner rockstar and grant others the permission to rock – ultimately inspiring your posse to inspire others.

10. Get 10% off when you register for a POUND Pro training with code: 10REASONS
Discount is valid for POUND Pro Training only.
Promo code must be entered at checkout. Cannot be combined with any other offers.