In-laws making you sweat?
We know just the feeling.  It's that time of year when things can get a little hectic as we dive head first into the holidays and the final month of the year.  In our last HQ Tries blog, we asked what you wanted us to try out for you, and we heard you loud and clear.  Dozens of our POUND Posse members wanted to know our thoughts on organic and natural deodorants that are healthier for your body and chemical free.  So we went for it.
All month long, a handful of our HQ ladies ditched their go-to deodorants and tried out a few of the most popular brands.  Read on to get the scoop on what they thought.
1. Organic 101 Lemon Haze
$22, blissworld.com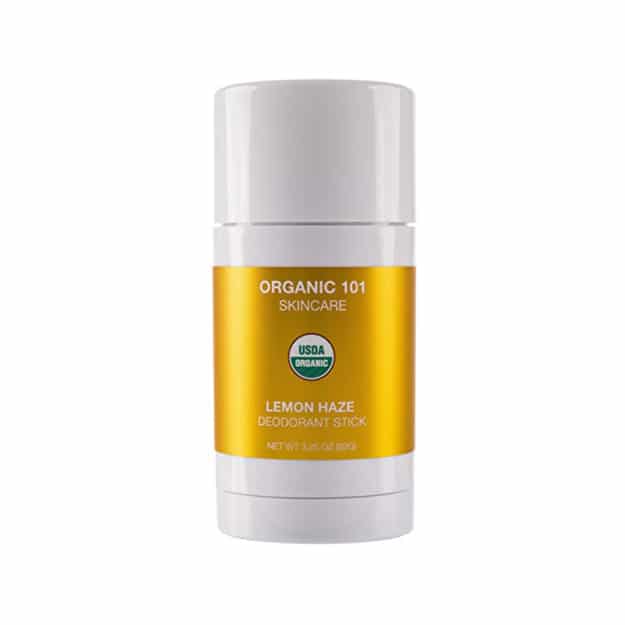 HQ team member: Emily Price, Regional Sales Manager
Description/Summary: Okay, so… I consider myself a bit of a deodorant aficionado- super prestigious, I know… but seriously I have tried A LOT- and I was pleasantly surprised by this one! Smelled great, I have irritation when I use baking soda deodorants- the cornstarch was a great alternative and gave me no problems. I definitely had more sweat than I would with aluminum laden deodorant, but it was definitely one of the BEST I have experienced for a natural deodorant- even through the sweat, the smell was still good! Only downfall was that it is a little dry- takes a second of warming up for a smoother application experience.
HQ Review: 4/5
Would you recommend? I would recommend! It's a great everyday deodorant- I may want something a little heavier for special occasions or particularly long days, but I will be adding this one into my repertoire for sure.  
2. Native Deodorant
$14, elfcosmetics.com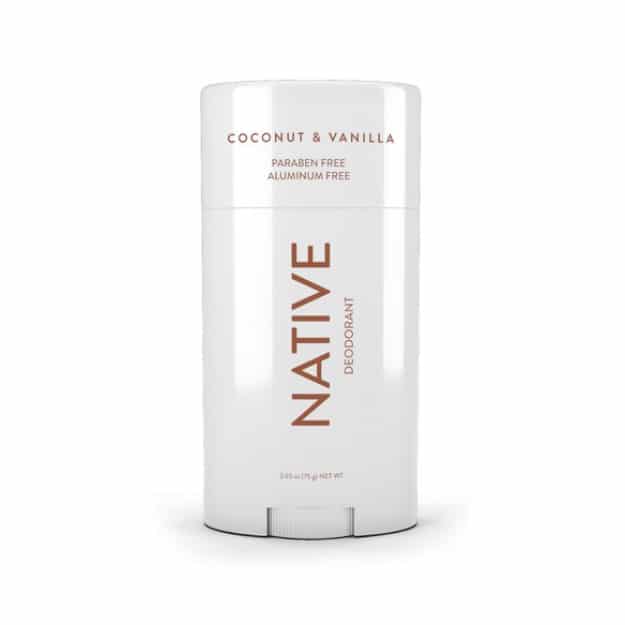 HQ team member: Audrey Moreno, Marketing Events Manager
Description/Summary: I have sensitive skin so finding a natural deodorant that doesn't make my skin act up is rare. What I love about this natural deodorant is that it is aluminum free, which eliminates the itchiness. I also really liked the coconut & vanilla scent, it's refreshing without being overpowering.
HQ Review: 4/5
Would you recommend? Personally, I loved this product and would recommend. However, every person is different with different skin types so be careful with any type of natural deodorant you try!
3. Jason Soothing Aloe Vera
$9.51, amazon.com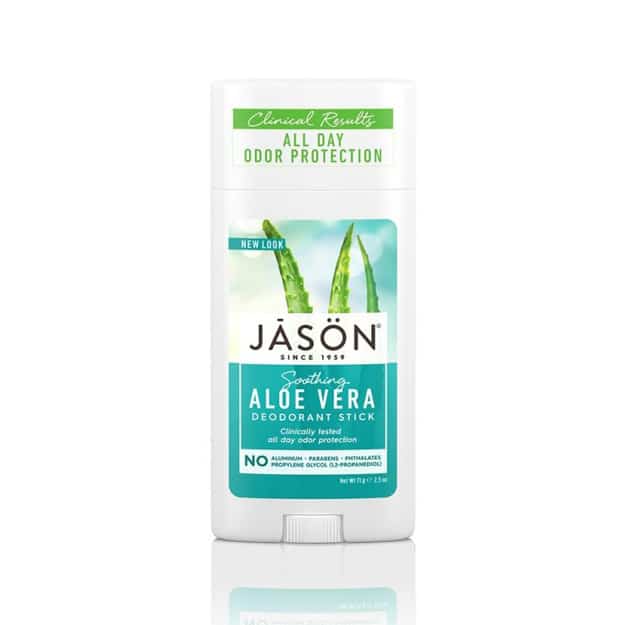 HQ team member: Nicole Dewey, Marketing Director
Description/Summary: I know this is a very popular brand, and I see it at all of the health food stores, but I definitely didn't find it effective. It had a funny grassy smell, and within two hours of working out or being out in the sun, I started to feel a bit sticky and less fresh feeling. Maybe it's better for non-athletes, or maybe it takes longer than a few weeks to 'detox' your armpits of toxins and gets used to the natural stuff!
HQ Review: 2/5
Would you recommend? No
4. Kopari Aluminum Free Deodorant
$24, pixibeauty.com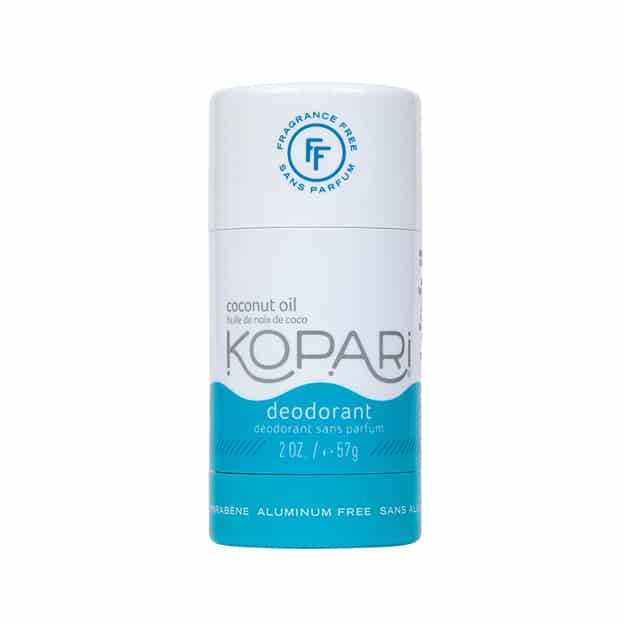 HQ team member: Alexis Love, VP of Marketing
Description/Summary: I really wanted to love this. I've heard great things, but after 30 (pretty awkward) days, I'm still not feeling so fresh. It HAS gotten better over time, so maybe it truly does take a LONG time for your body to naturally adjust (I mean, I HAVE been using chemically-charged deodorant for over 20 years), but I'm not sure I'll continue to use. I do really like the smell and it goes on super easy!
HQ Review: 3/5
Would you recommend? Yes/No? I think with stuff like this every BODY is different and it's worth a shot – I know a lot of people who use it!
5. Ursa Major Peppermint, Eucalyptus & Rosemary
$24, pixibeauty.com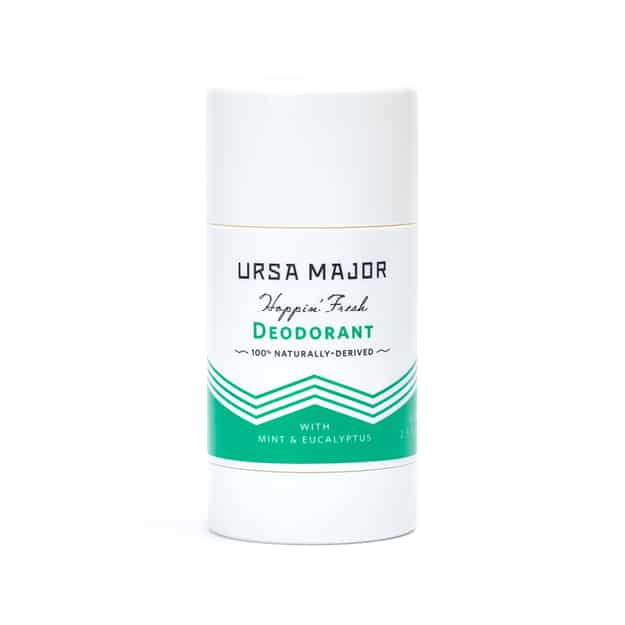 HQ team member: Brooke Larson, Marketing Coordinator
Description/Summary: This deodorant had a very therapeutic feel to it. It sounds weird but it felt like putting Burts Bees on my underarms. Not in a stinging way but more in a refreshing way. I really enjoyed waking up each morning and starting my day feeling fresh and smelling like eucalyptus. HOWEVER, this freshness does not last longer than 6 hours. There would come a time during the day where the deodorant completely stopped working. Pro: Smells good, starts off great. Con: Have to apply more than once a day.
HQ Review: 4/5
Would you recommend? Yes, for someone adamant about using natural deodorant. Of the other ones I've heard of I feel like this one does a good job. Just remember to keep it in your bag at all times in case you need to reapply.
6. Oars & Alp
$24, pixibeauty.com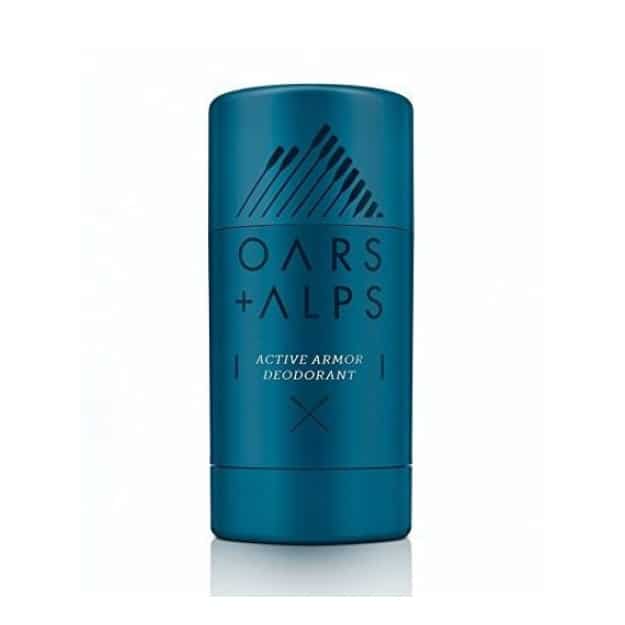 HQ team member: Shannon Roentved, Director or Education
Description/Summary: The tube is excellent for travel, is easy to apply and goes on clear. I love the way it smells and, for a natural deodorant, it did a decent job as both an antiperspirant and a deodorant. I sweat a little wearing this deodorant but not a lot. I stunk a little at the end of a long day wearing this deodorant, but, again, not a lot. It doesn't stand up well to stinky stress sweat but when this happened I simply used a wet wipe (it washes off easily and well) to clean my skin and then reapply. After a workout, stink-wise I needed to shower as soon as possible but that was okay with me because showering usually comes after my workouts (most of the time at least!). Pros: Application-wise it is everything I look for in a deodorant. I love that it washes off well at the end of the day and is free of aluminum, talc, alcohol, parabens, sulfates, phthalates and glycols. Cons: If you are trying not to sweat AT ALL, reapply or stink after a 10-12 hour day, this deodorant may not be for you.
HQ Review: 4/5
Would you recommend? Yes, I a plan to continue using this deodorant personally.
Interested in something specific?
Write in
and tell us about it! (
[email protected]
).  Once a month we'll be trying out whatever it is you're curious about, and documenting our experiences, so we encourage you to keep us in the know.  #HQTries