When it comes to nourishing our bodies, healthy eating is key.
Catherine McCord
, founder of
Weelicious
—a food blog and cookbook series—knows just how true this is. The TV host,
entrepreneur
, food genius and mom of three always has a fun and delicious recipe up her sleeve.
We love Catherine's mission to make healthy eating a breeze with quick and fresh recipes the whole family will love. With the hustle and bustle of back to school and the on-the-go nature of fall, it can become difficult to create healthy balanced meals for you and your family. So we're handing it over to Catherine this month to provide our posse with a delicious new recipe 🙂 Catherine brings us a new take on greens and a new appreciation for simple meals with her Turmeric Sauteed Greens. 
Curcumin, the main active ingredient in turmeric has powerful anti-inflammatory effects and is a very strong antioxidant. Disguised by its delicious flavor Turmeric is the perfect spice to sneak in to your meals to keep your family stay healthy and strong. Check out the Turmeric Sauteed Greens
 recipe below to see how easy + healthy it can be!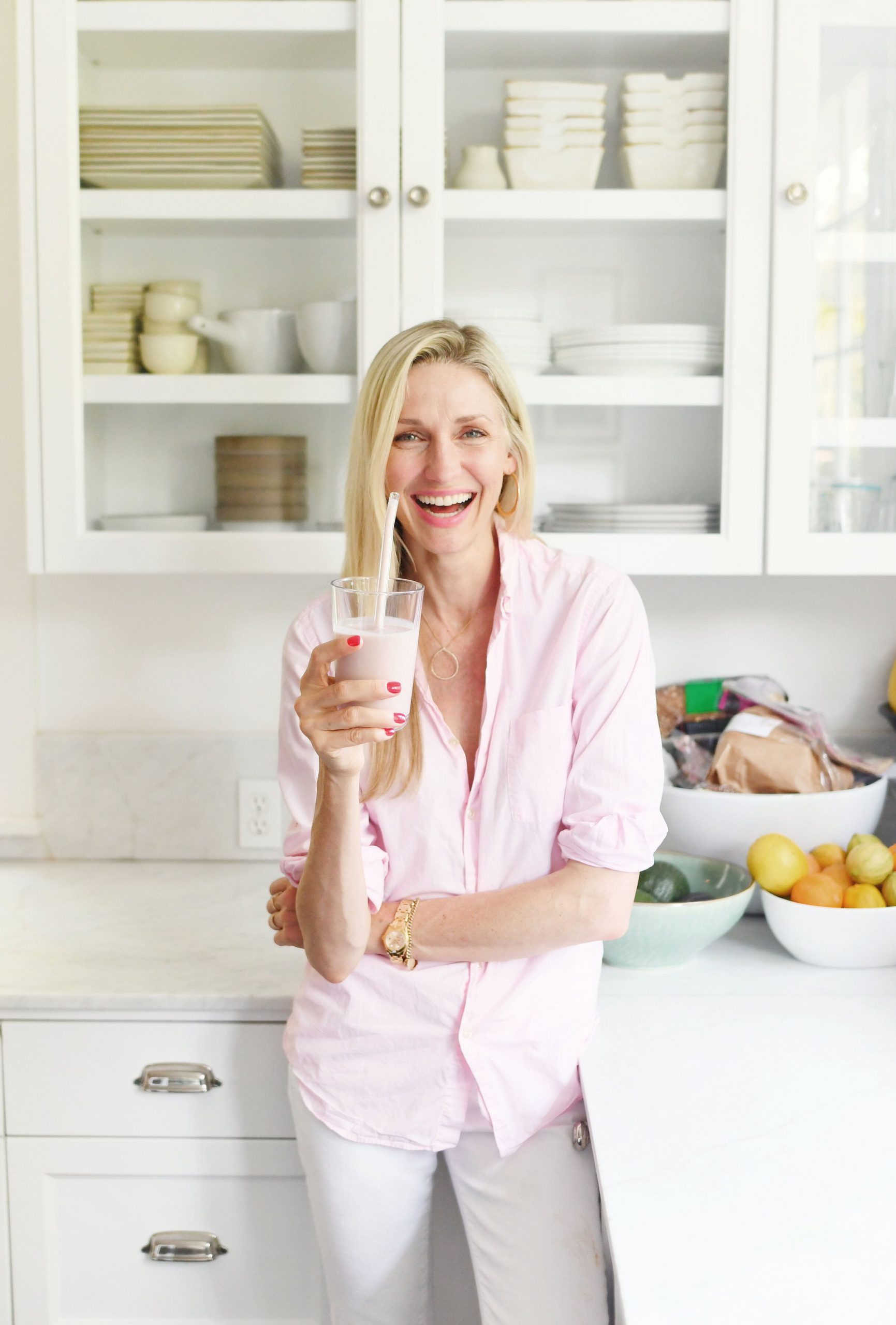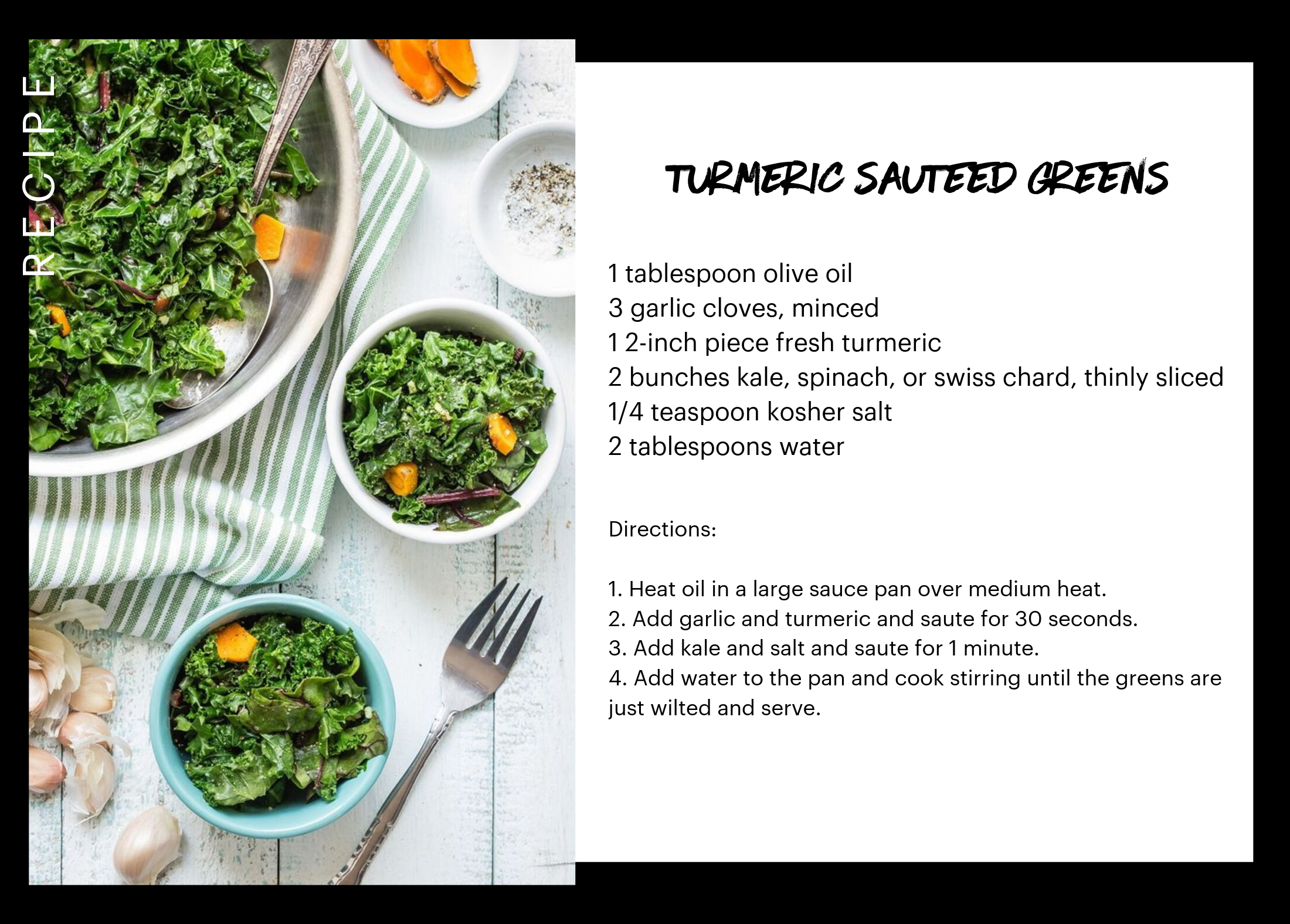 Check out more about Weelicious on her site
 and stay tuned for her Smoothie Project Cookbook
 coming out December 17th!