The pioneer of investigative journalism who broke ground on the conditions and treatment of the mental health patients in NYC and her trip around the world in 72 days!
A journalist and record-setting traveler, Elizabeth Cochran, known by her pen name 'Nellie Bly', began writing for New York World in 1887. It was at this publication that she would famously spearhead 'yellow journalism' by fearlessly launching a piece that would make her a household name.
For her first story and at only 23-years old, Bly took on an asylum exposé to uncover the inhumane treatment of patients at the Women's Lunatic Asylum on Blackwell's Island (now Roosevelt Island). Little did she know that this piece would go on to become one of the most daring undercover feats in the history of journalism still to this day.
"Energy rightly applied can accomplish anything."
-Nellie Bly
Driven to discover the injustice, Bly was on a mission to get committed to the asylum. Knowing that many doctors deemed women 'hysterical' with ease, she came up with a plan to be deemed 'insane.' After enrolling in a boarding house for working women, often referred to as a 'poorhouse', she immediately "went out on crazy business!" From there, she was able to make enough disturbances to inevitably get sent to Bellevue hospital. As her frustrations with the system continued to grow and doctors dismissed her, other women began to share their stories of abuse and mistreatment.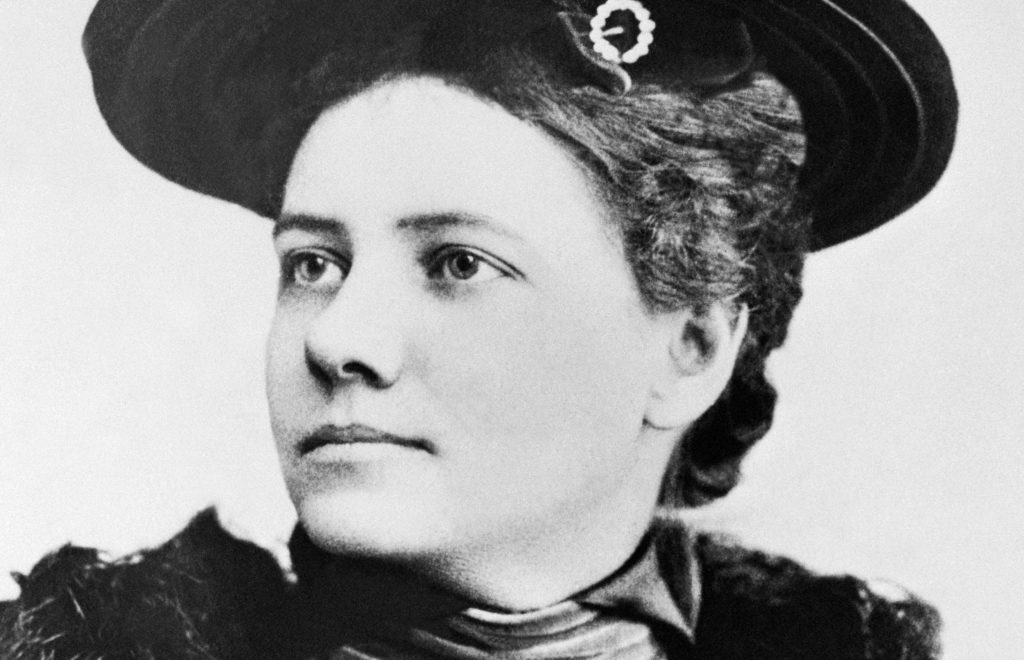 Finally being admitted to the asylum and realizing that most of the 'lunatics' she met were actually reasonably sane, she was more eager than ever to make a change. In her findings, she accounted many patients who were immigrants and unable speak English along with many who had just simply overworked themselves to the point of physical illness and exhaustion. Patients were malnourished, cold, and mistreated, and the asylum was doing nothing to aid their recovery.
After a 10-day stay and her editor securing her release, she went on to write her most famous piece, shedding light on the disturbing conditions of the facility and taking the nation by storm. Her work resulted in a large-scale investigation of the institution, the NYC Department of Public Charities and Corrections firing the asylum's nurses and doctors, and a donation of $1,000,000 to aid in reform.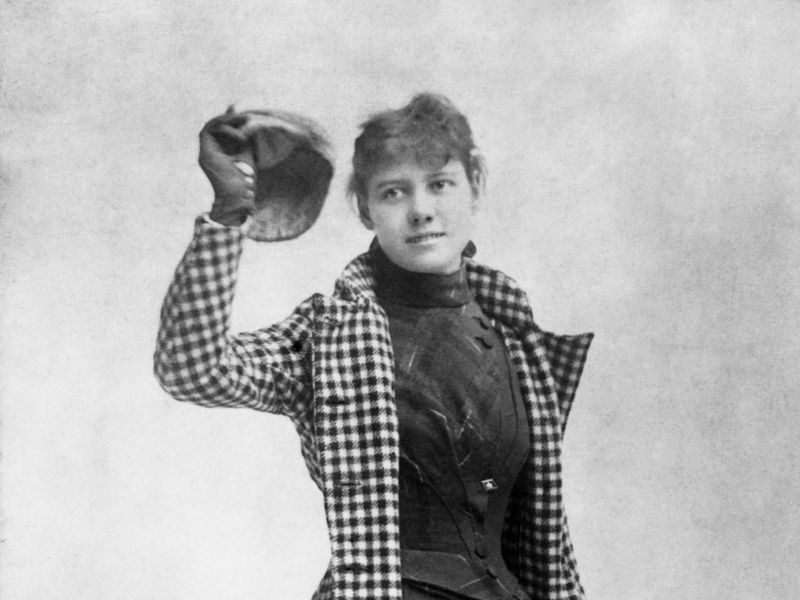 Bly went on to uncover lobbyist corruption, injustices against women, improper treatment in jails and factorie in her career and in 1889, the New York World sent her on a trip around the world in a record-setting 72 days. She traveled by ship, on horseback, and a variety of other vehicles, in an attempt to set a world record. Upon her return she wrote a book titled, Around the World in Seventy-Two Days, where she shared:
"I always have a comfortable feeling that nothing is impossible if one applies a certain amount of energy in the right direction. When I want things done, which is always at the last moment, and I am met with such an answer: "It's too late. I hardly think it can be done;" I simply say: "Nonsense! If you want to do it, you can do it. The question is, do you want to do it?"
We couldn't agree more.
Photos provided by:
Biography.com
All That's Interesting